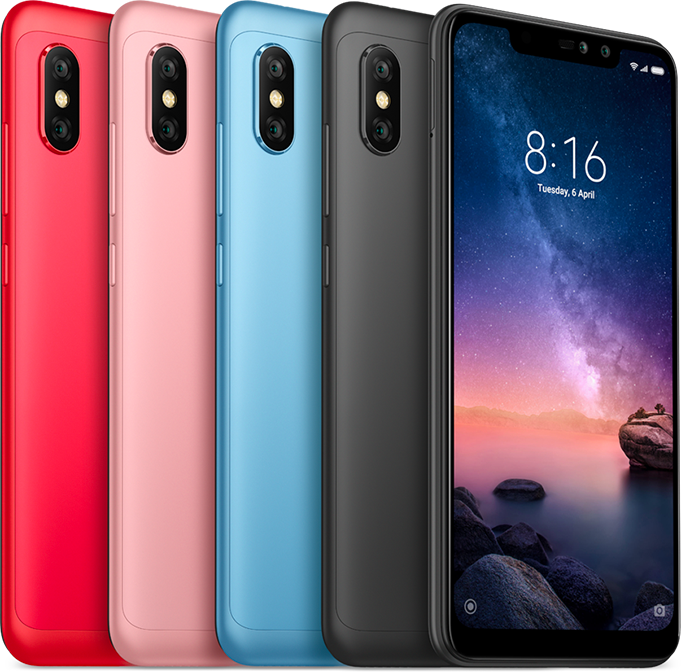 Redmi Note 6 Pro - You can skip this one
Redmi Note 6 Pro, Xiaomi's upcoming mid-range device is set to make its debut on November 22 in a launch event in Delhi. It will be a successor to the successful Redmi Note 5 Pro which was also released earlier this year. This will be Xiaomi's 6th generation of Note series. Xiaomi has always launched its Redmi Note devices in the first quarter of each year. This will be the first time that it will launch a device at the end of the same year. It's mostly to do with the increasing competition from other Smartphone Manufacturers.
Redmi Note 6 Pro Specifications :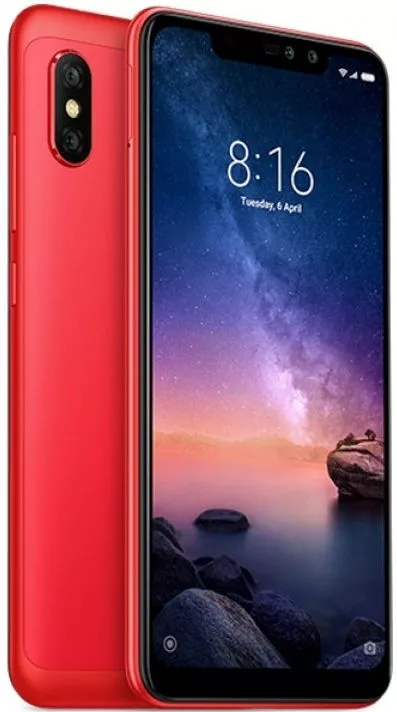 Redmi Note 6 Pro
©Xiaomi
The specifications for the device are exactly the same as the last generation Redmi Note 5 Pro with just some minor changes. The things which have seen a change are the display size ( for Notch ) and the camera sensors, that's pretty much it. Other than this there's no significant difference between both the devices. Here are the Technical Specifications for the device :
6.26" FHD+ IPS LCD Display, 19:9 Aspect Ratio

Corning Gorilla Glass 3

Qualcomm Snapdragon 636

Adreno 509

3/4/6GB RAM

32/64 GB Storage

12MP (f/1.9) + 5MP (f/2.0) Dual Rear Cameras

20MP (f/2.0) + 2MP (f/2.2) Dual Front Cameras

Dual Band WiFI & Bluetooth 5.0

4000mAh Battery & 10W Charging

FingerPrint Sensor ( Rear Mounted )

Android Oreo 8.1
Redmi Note 5 Pro vs Redmi Note 6 Pro: What has changed?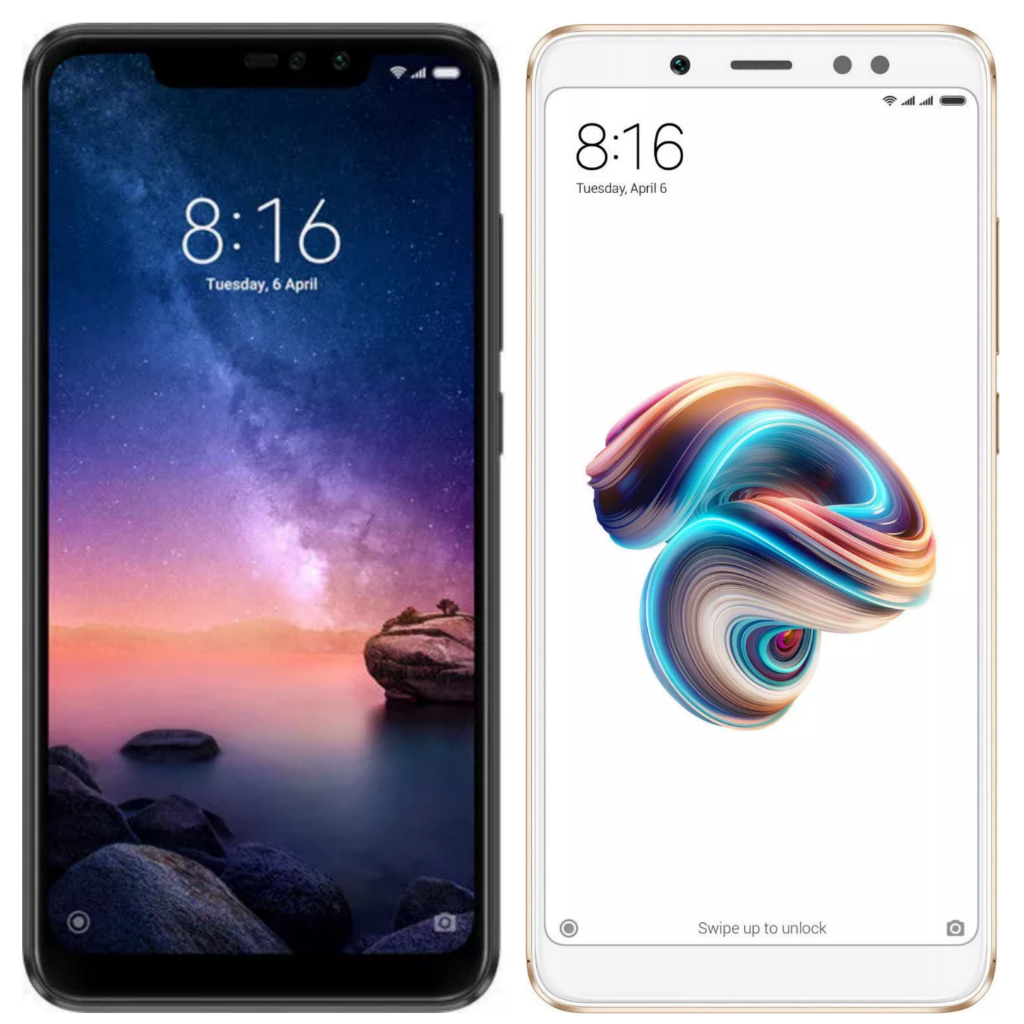 Redmi Note 6 Pro vs Redmi Note 5 Pro
Literally nothing. Yes, you heard it right there's no difference in both the devices if you ignore the ugly notch design on Redmi Note 6 Pro. It's like a Redmi Note 5 Pro packaged in a Redmi Note 6 Pro Box. The primary back camera has seen a slight improvement in aperture size which should increase the low light performance but that's pretty much.

The Disappointing micro-USB Port
©Xiaomi
This new device from Xiaomi is in no way a next-generation note series. We would have definitely loved to see Qualcomm's Snapdragon SD670 or even SD660 inside but are instead treated with the same old chip from Redmi Note 5 Pro. So If you have a Redmi Note 5 Pro already then there's no point in upgrading but old note users who are stuck with Redmi Note 3 & Redmi Note 4, can look forward to upgrading their devices with the latest from Xiaomi.