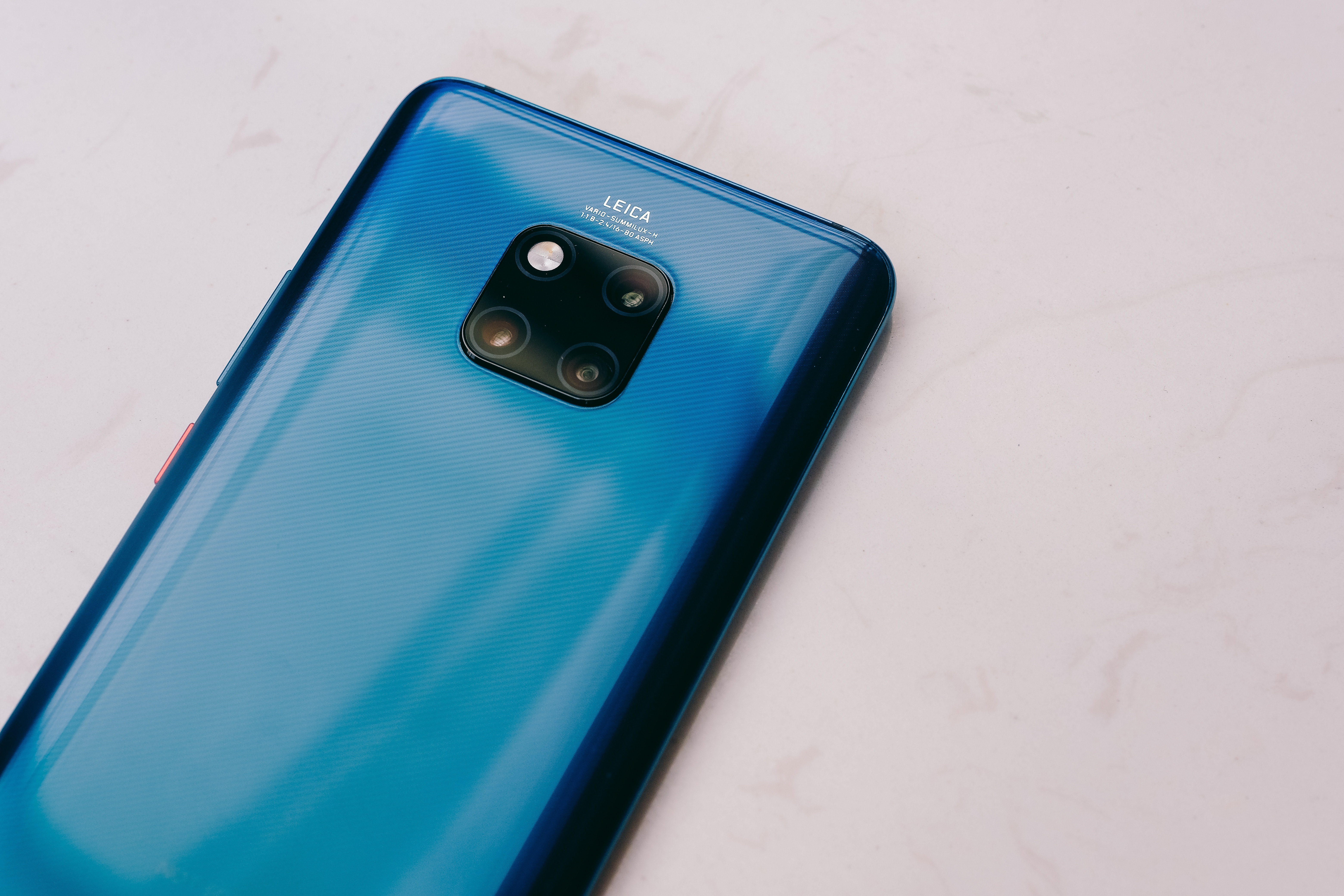 Huawei in Trouble? Business suspension?
Uh - oh! Trouble in paradise for Huawei?
 Google today has declared a suspension of business with Huawei that consists of hardware and software, which is a huge blow for the company. What leads to this stage and what will be affected? Let's find out!
Why the ban for Huawei?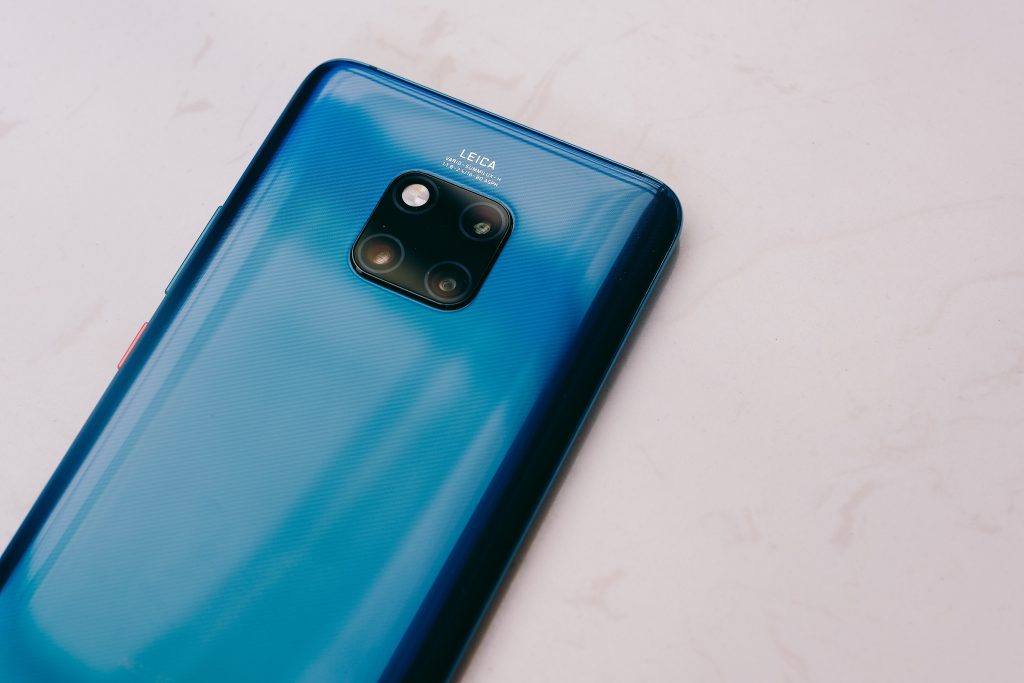 Huawei in Trouble?
The US government has blacklisted Huawei around the world. It has added Huawei to the 'Entity list', which means US companies who want to do business with Huawei have to get explicit approval of the US government. The reason? The US government thinks that Huawei's devices contain equipment which is possibly used by China for surveillance. So, in short, privacy's at stake here.
Meanwhile, check out our 5G Explained Article.
Not only, the US, but other countries have also taken hard steps against Huawei. Australia and New Zealand have kept Huawei out of 5G, which is expected to launch later this year. Even the European Union is considering banning Huawei into 5G. Huawei claims that it has nothing to do with these claims and that it is independent of the Chinese government.
What's next for Huawei?
  As of now, the new Huawei devices will no longer have security updates and support from Google over Android. Huawei can still use the Android operating system, as it comes under the open source license. Also, Huawei's new devices will no longer have access to proprietary Google applications and services like YouTube, Gmail, etc.
As for the older devices, the proprietary applications from Google will be available as it is not connected to the OS but rather the Play store.
The scene
This move means that Huawei will lose its dominance outside the Chinese market. In the Chinese market, Huawei is still a big player since Google is not used extensively. But, outside China, Huawei is facing huge problems. As of now, this is definitely negative for the company as it's a dent to its brand value and goodwill and other big flagship players have an opportunity here to capture Huawei's market share. But according to Huawei, it has a backup plan in the form of its own homemade software which was developed for such situations.
So, the game's still not over. What do you think about it? Who'll win? Let us know in the comments.