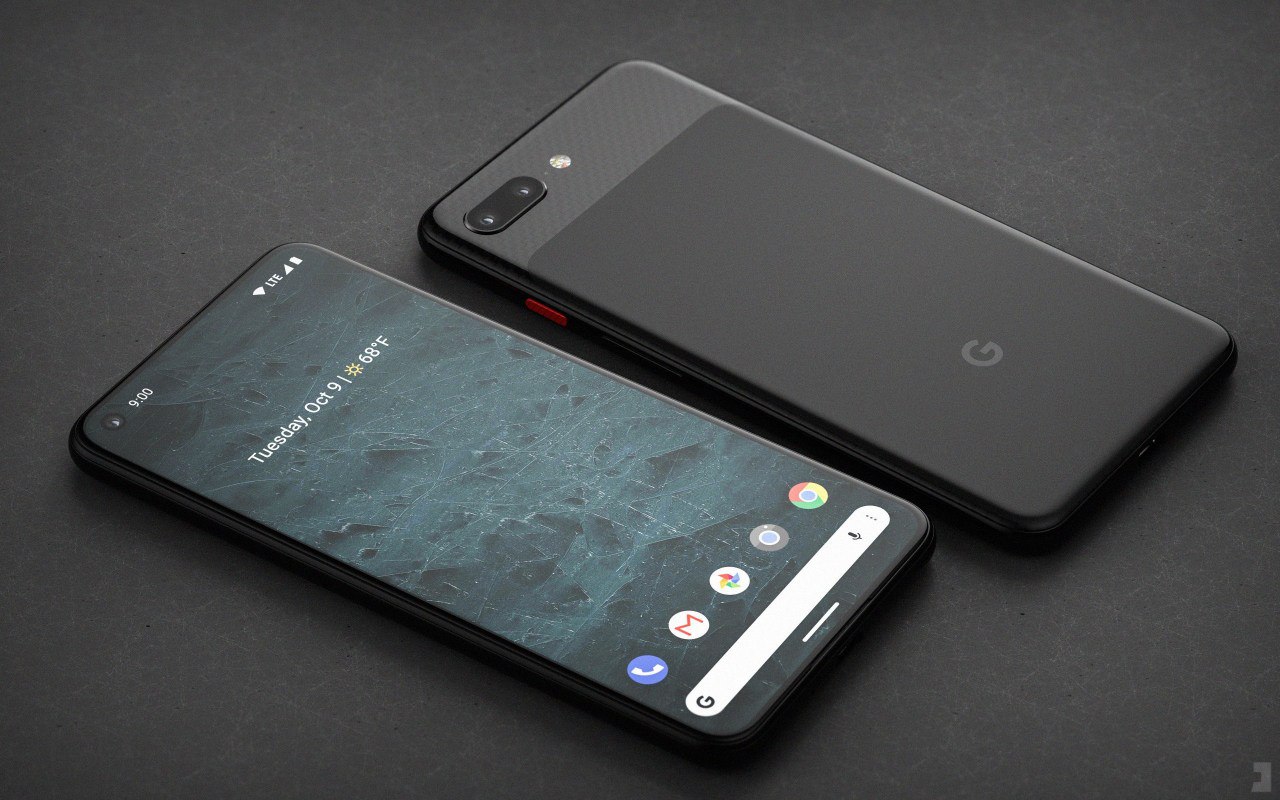 Pixel 4 - The Big Brother?
Amidst the launch of Pixel 3a and Pixel 3a XL, there is the next phone in the lineup, i.e. the Pixel 4. It has been spotted in some leaks. What makes it different from the rest? Let's find out!
Design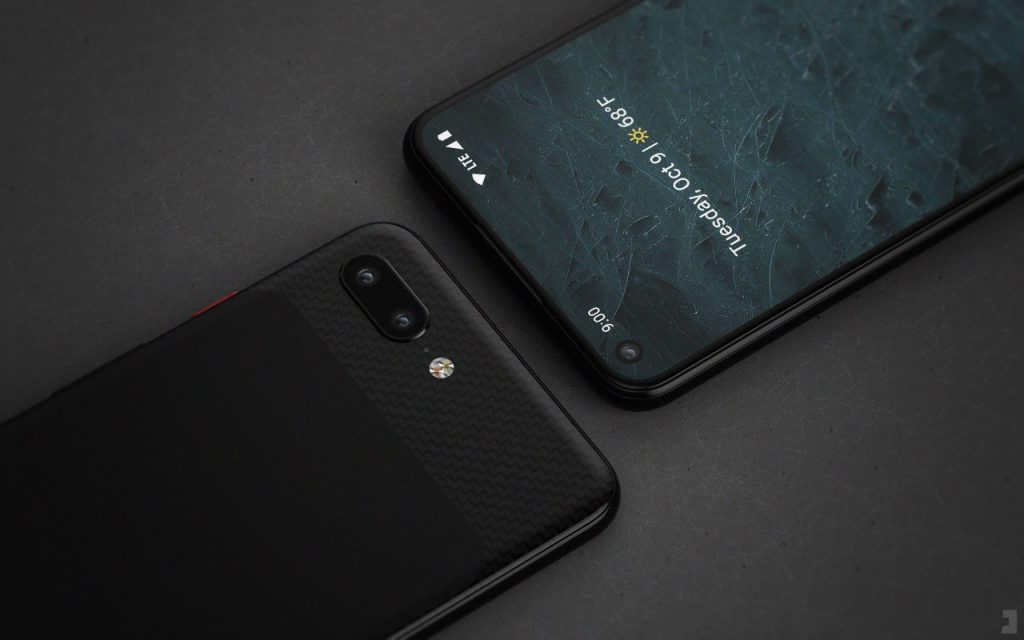 Google Pixel 4 Renders
According to the leaks, the Pixel 4 is expected to have a full-screen display with a punch hole camera as seen on the Samsung Galaxy S10. Yes, it is finally expected to get rid of its broad ugly notch! Apart from that, Pixel 4 is expected to be bezel-less, which will give the user a seamless experience. As for the uniqueness, the Pixel 4 is most likely to get rid of its mechanical buttons, and instead adopt something called capacitive touch areas all over the edges. It's already seen in the earlier models of Pixel but it's the first time that the company is going on with it full-fledged. With the help of Google's Homemade Tech "Active Edge", this one's surely gonna change how users interact with the phone.
Specifications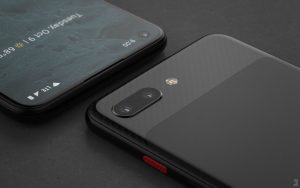 Upcoming Pixel 4 Renders
The Pixel 4 has also been reportedly spotted on Geekbench under the names Coral and Flame. This is by knowing Google's preference for marine names. It shows the premium flagship processor Qualcomm Snapdragon 855 along with 6 GB RAM, more than the 4 GB in earlier Pixel devices. It is also expected to run on Android Q, the upcoming latest Android in the lineup. As far as the camera is expected, Pixel 3 has shown the best of what a single camera can do. But it's time that the Pixel 4 brings with it, a dual or triple camera to show others who is the camera boss!
The Future of Feature Phones
Current situation
The pixel 4 is expected to launch somewhere on October 19. It is expected to carry a price tag of $1000. That's all we know for now, and we'll keep you updated as the leaks come.
What do you think of the new player? Can it give a fight to the likes of Apple, Samsung and OnePlus? Let us know in the comments!