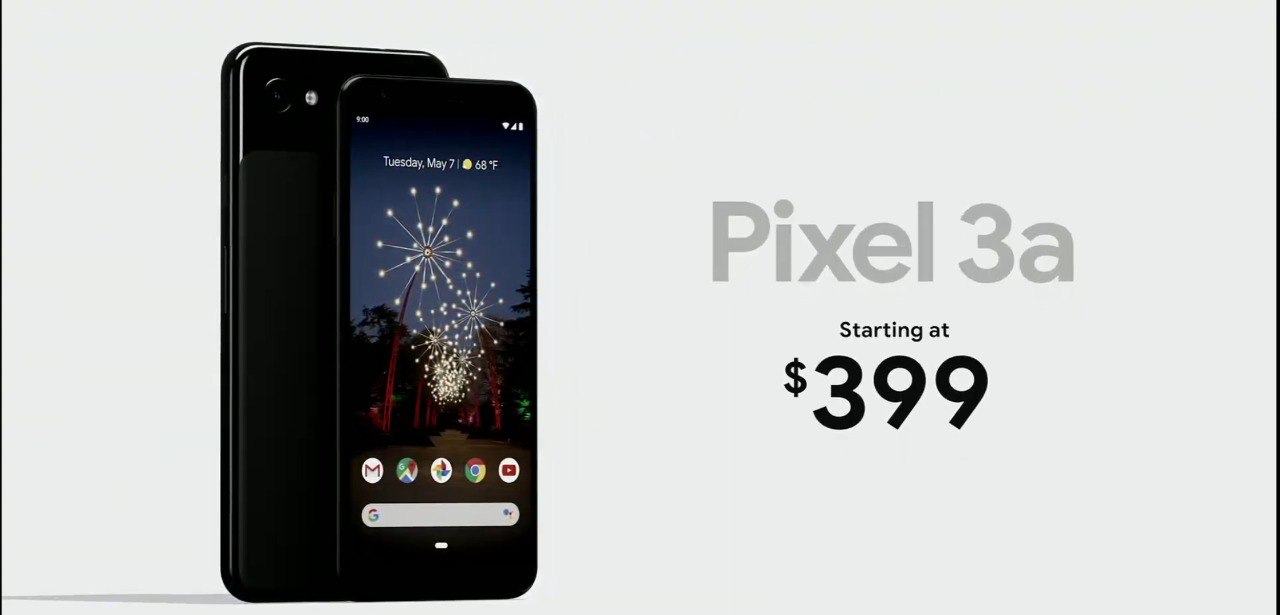 Google Pixel 3a & 3a XL- Premium for less
Just now during the Google IO 2019, Google unveiled the Pixel 3a & 3a XL. What's different you may ask? Uhm, a lot of things including the price. The insignificant difference being the colours.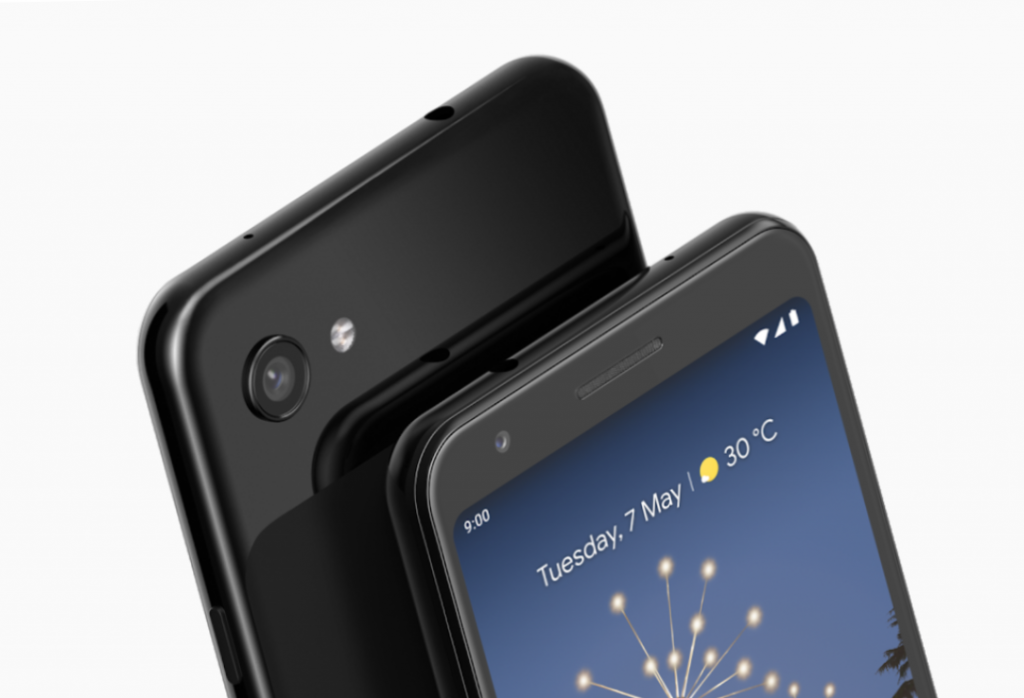 Pixel 3a & 3aXL
Pixel 3a & 3a XL
In a Smartphone world dominant of Samsungs and Apples, the Pixels always had a hard way to sell in the markets. This was mainly due to a lack of awareness and carrier support. Google seems to have acknowledged this and bought up the Pixel 3a & 3a XL. The lower price definitely means they have cut some corners here and there. What are they? Let's find out.
Specifications 
Speaking about the build, the Pixel 3a sports a polycarbonate build unlike glass on the Pixel 3. The cameras remain the same, which means you get the same high-quality pictures. The Processor has been downgraded to Snapdragon 670 coupled with Adreno 615 GPU. The device hosts 4 GB of LPDDR4X RAM. Unfortunately, there is no Wireless Charging. The device comes with Android Pie out of the box including promised 3 Years of Android Updates and Security Patches.
Last year, Instant Apps were made available. Here's what they are exactly.
The Pixel 3a retails for a price of INR 39,999 and the 3a XL retails for a price of INR 44,999. It comes in 3 colours namely Clearly White, Just Black, Purple-ish.
Buy Links: (Additional 10% cashback on HDFC Cards)
Our Opinions 
Keeping the price in mind, one might they think there are alternatives such as the OnePlus 6T and so on. Well if you are someone who is into clicking pictures a lot more and needs long term and Quick Android Updates, you should bet on the Pixel 3a or 3a XL.
If you don't care much about the camera, super-fast updates for 3 years and stereo speakers you should place your bet on the other devices like the OnePlus 6T. The performance is surely better on 6T but you wouldn't feel it either on the Pixel for day to day usage.
Let us know, what do you think of the Pixel 3a and 3a XL in the comments below.