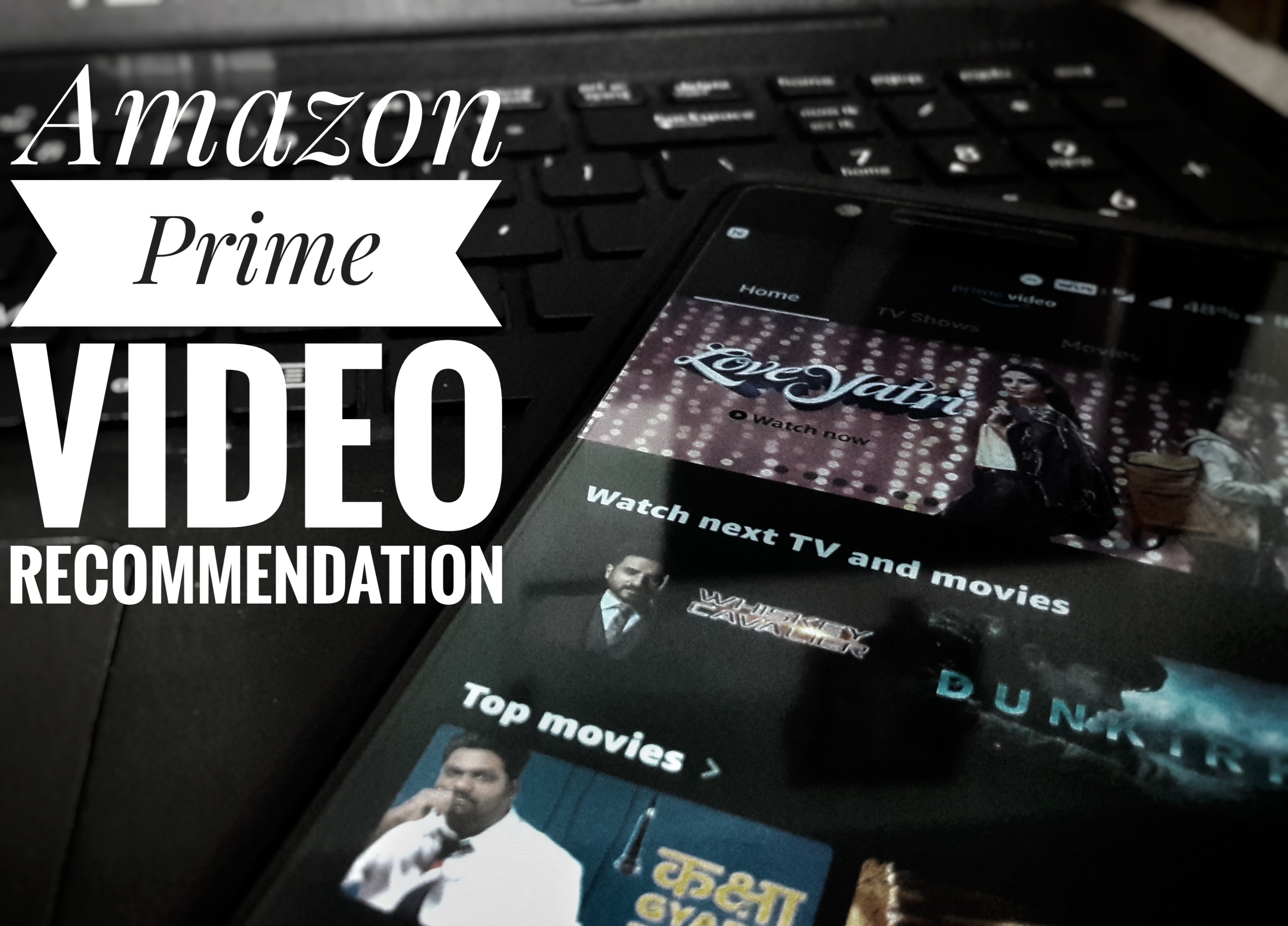 Amazon Prime Shows Recommendation
With many new web series popping up every week, it becomes difficult for us to choose what to watch. This time, we're focusing on Amazon Prime Video. Apart from the nerve-wracking Mirzapur and English hotshots like Suits, here are some lesser known yet excellent TV series available in Amazon prime video that will entertain you for sure. We might make some more in the future, here are the current ones.
Comicstaan
This is one of the most entertaining shows available on prime video. It's about 10 contestants who do different styles of comedy to earn a title judged by India's successful standup comics. Simply put, it's Amazon's comedy circus. But the best part about it is that there's no bullshit which we normally have to bear within today's reality shows. So, for someone looking for some good dose of comedy, comicstaan is a perfect choice.
Inside edge
It's one of prime's original Indian series starring Vivek Oberoi, Richa Chadha and many more. The storyline revolves around the Betting rackets found in cricket tournaments. There are many twists and turns in the story which makes it a perfect thriller. It's must watch for you if you're a cricket fan.
Breathe
Breathe is one of the web series that I liked the most. Starring R. Madhavan as the protagonist, the story is about a father who goes to extreme limits to find his kid a lung donor. Extremely sensitive and thrilling, this show will definitely make you bite your nails!
 Kung fu Panda: The paws of destiny
For one who likes animation, this is an exceptional series. The show takes forward the story of Po, where he has to protect the world along with his four students. It has all the aspects that the movie had. So, if you're a die-hard fan of Kung fu panda, this is just for you.
Deception
One of the most entertaining shows, deception is an ABC series available on prime. It depicts the life of a magician who helps the FBI solve criminal cases and in this process, he's en route to his own truth. But wait.......there's a lot more interesting in the show and I just don't want to spoil it for you. If you like mysteries and crimes and have a liking for Sherlock, you should definitely look this one up.
Whiskey Cavalier
Oh man, what to say about this! This show has more twists to its storyline than the tracks of new york metro lines! The show's about the best agents of the FBI and CIA coming together to solve cases. The best part about this show is that the locations and scenes are wonderful. Plus, the action combined with the romance between the protagonists will never bore you. A perfect treat for the weekend!
That's all for now. If there are some shows that you think we missed out, be sure to mention it in the comments section below. Happy binge watching!!!
TOP 5 USEFUL GADGETS FOR UNDER RS.500 
Do let us know if you found the lists helpful. Let us know in the comments below if you want us to curate a Netflix Shows lists too.