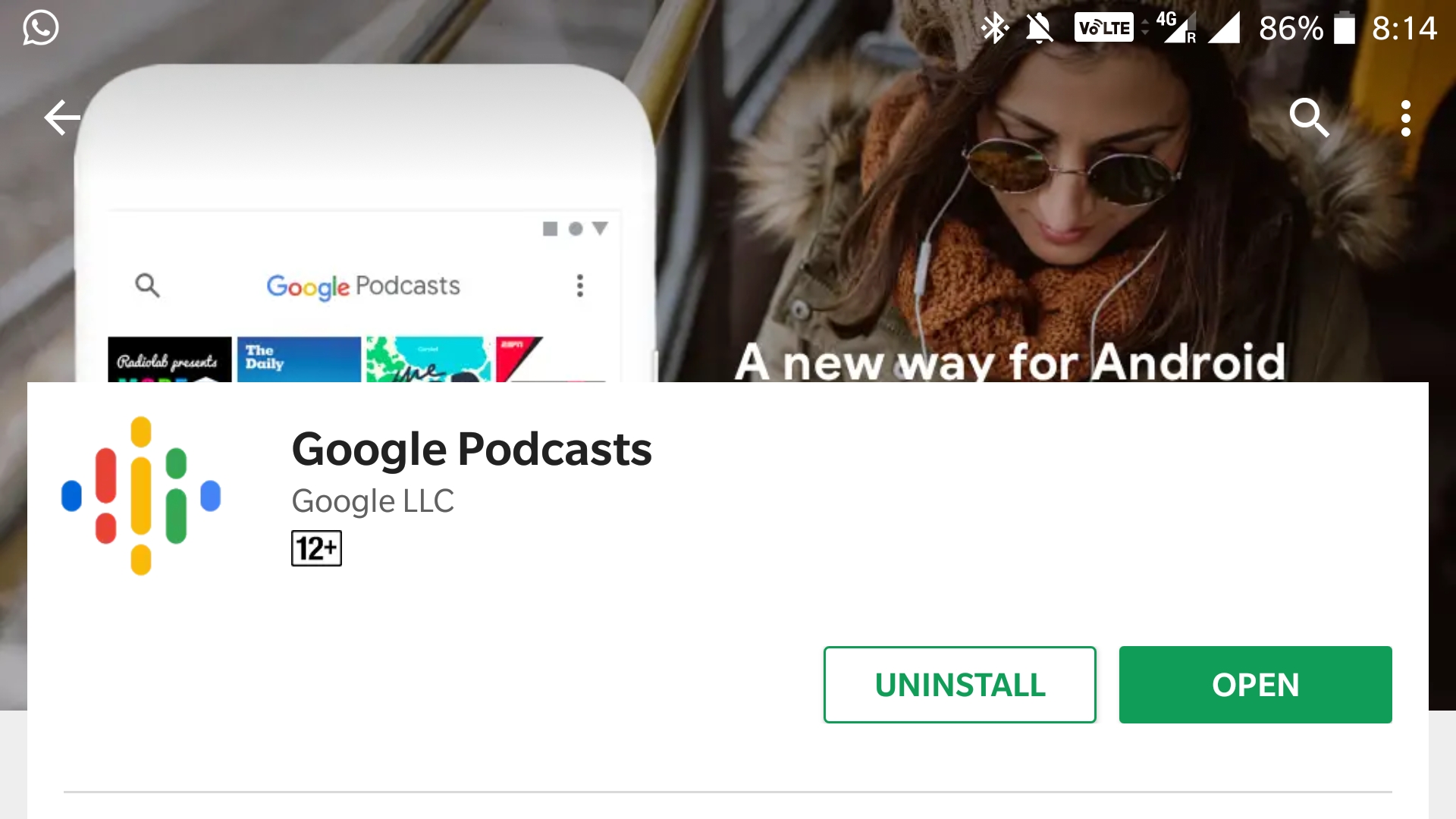 Google released Podcasts App for Android
Google Podcasts
There is great news all the people who listen to Podcasts. Just today, Google released Podcast App for Android.
A new way for Android users to discover and listen to the World's podcast.
With the all new Podcasts app from Google, you can subscribe to any show for free of cost. Neverthless, you can also download them for Offline Listening. Since, it is synchronized by Google, you can pause on one device and continue wherever you left off with your another device.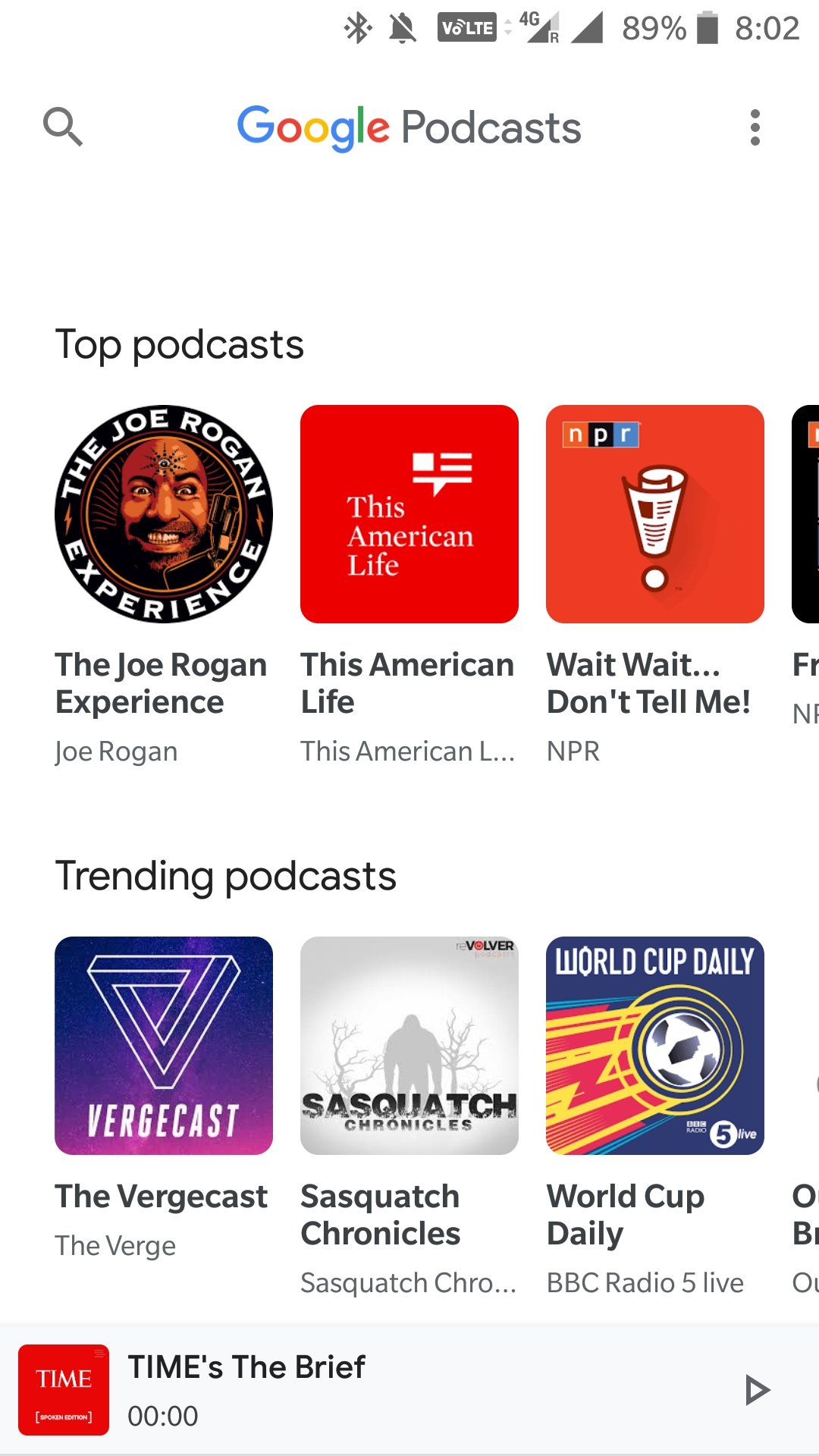 There are tons and tons of Podcasts available for listening. Just install the app, and Sign-In with Google Account, and you're ready to go.
Download Google Podcasts here.
Surely the New Podcasts app is a great option for people who listen to podcasts. When do you listen to podcasts? While travelling or on the way to commute? Let us know in the comments below.