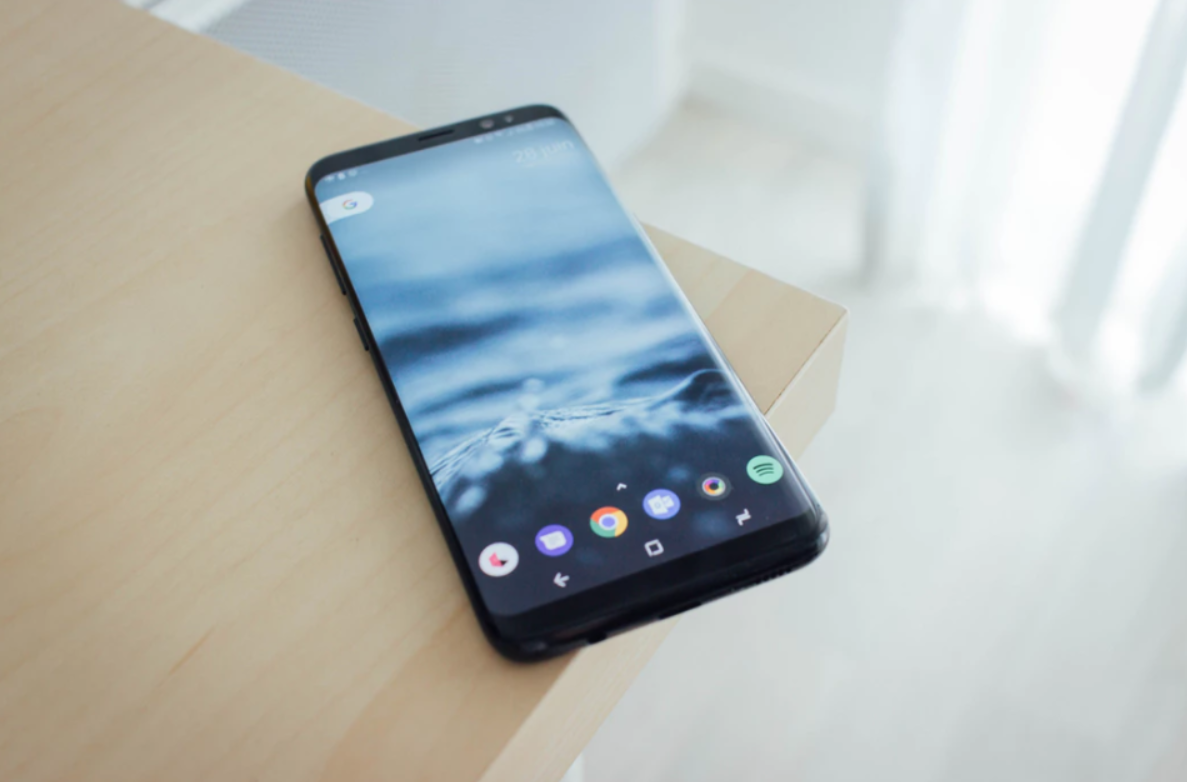 Android Instant Apps- What are they? [OLD]
Android Instant Apps
A long time back, Google in its Google I/O Keynote 2017 made Android Instant Apps available for all the developers. If you're wondering what are Android Instant Apps then make sure to continue reading. You're onto the right place. They made the preview of Android Instant Apps in the last year conference. The main idea and motive about Instant Apps are that we can broaden the exposure to various Apps easily. We all know that a typical Android App takes almost many megabytes of storage including your carrier data to download, and then again the user data storage. That's where Android Instant Apps comes into rescue.
How do they work?
According to Google, it runs the Native Android Apps without the installation. You can an experience of using an App just with a Tap.
''When Google Play receives a request for a URL that matches an instant app, it sends the necessary code files to the Android device that sent the request. The device then runs the app.''
The Android Instant Apps now run on any Android Device running Android Marshmallow and higher (API Level - 23) When the user request any action and the URL pops up the so instead of opening the URL for the App, a request is sent to receive the code and then the only the necessary code is downloaded onto the user's phone to complete the action. This generally takes very less amount of data as well as less storage space. So only the code which is required to complete a specific action is downloaded and once the work or the action is completed the code is again disposed of from the system. Each feature within an Instant App should have at least one activity that acts as a data point for that feature. More Details about Instant Apps
Right now, there are few apps which have the Instant Apps Feature namely; Jet, Onefootball, Hotpads, Dotloop, Vimeo, NY Times- Crossword. The support for Android Instant Apps would soon be expanded onto the devices running Android 5.0 Lollipop (API Level- 21) For the developers, Android Instant Apps functionality is an upgrade to the existing Android App. It's the same Android Project, same source code and same APIs. They need to download the Android Studio Version 3.0 and install the Instant App Development SDK. You can know more about Android Instant Apps from Google by clicking here.
PS:
It's been several months with the release of Android Apps. They are gaining momentum and are increasing at a steady pace. Soon, they would be popular. With Web UI taking over, Android Instant Apps surely have a way to go.
So what do you think about Android Instant Apps? I would say it is surely a rescuer in the world of downloading apps and using storage unnecessarily. Especially when you are in a hurry to do a particular task, Instant apps are really useful.