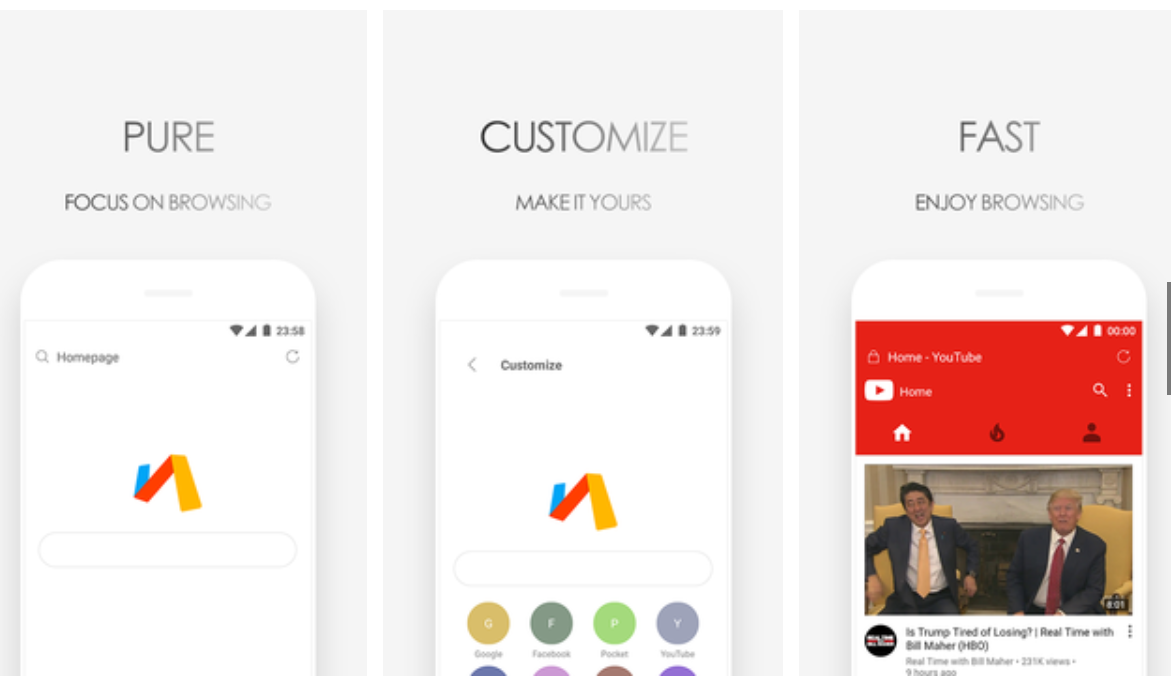 Best Smallest Browser for your phone?
It's 2019 and still many of us are using devices which are with lowered specifications or low storage space. Every one of us is aware of how power and storage-hungry chrome and other browsers are. We are always in search of the smallest apps which would suffice our storage. Here's one browser which is light yet great.
World of Browsers
To the likes of browsers like Chrome, Opera, and Firefox, it's not at par. But not much of us need those mighty features always. Sometimes we just prefer streaming and browsing the web and don't bother about our history getting synced across devices and what not. For such occasions, one can surely try out this browser. If sync is what you need the most because of the work you do, you won't prefer any browser than your current one.
Via Browser Features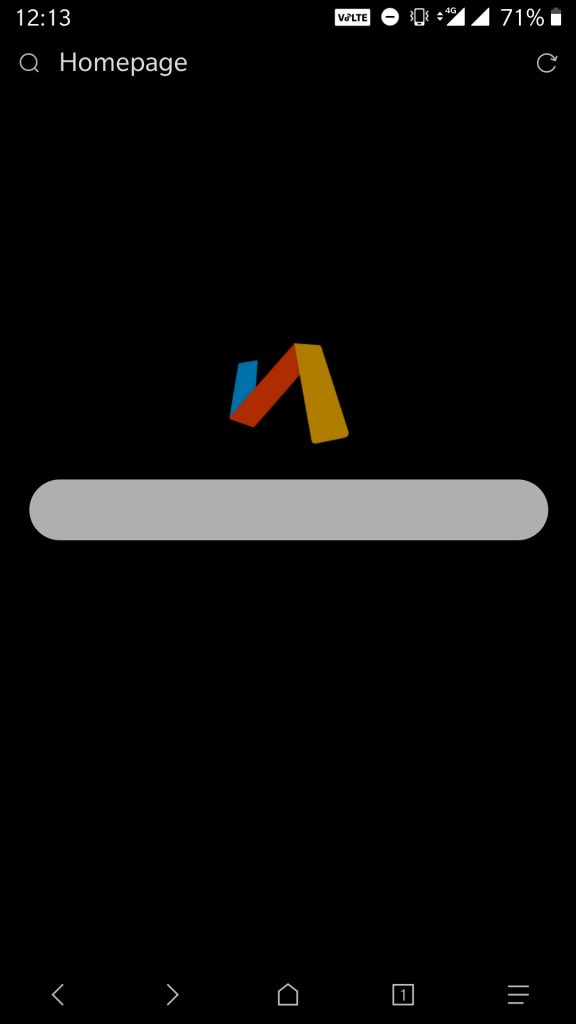 Best Smallest Browser- Via
Via is a browser on Google Play Store which is super light to use and easy with no gimmicky features. Its size is less than 0.8mb. The Via browser includes many features such as Data saving, AdBlock, Customisations to the homepage and so on. The AdBlock works pretty well. There is dark mode too just like you get from Chrome Flags. The browser has night mode too along with incognito mode, desktop site and various tools for advanced users.
Here's why we think you should not buy a smartphone right now!
Impressions 
I tried out the browser and it is speedy enough. One can surely use this browser for day to day browsing which doesn't need to sync. I know, history sync across devices is one of the main reasons why people stick to Chrome or Firefox. But, as in terms of size to the features metric, this browser seems to have nailed it.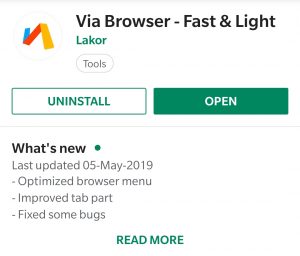 best smallest browsers
Thus concluding itself, the browser doesn't seem to challenge the popular browsers like Chrome and Firefox but instead, it's a light and fast alternative for users with less storage and lower devices.
We would recommend giving it a try. Click here to download the browser.
Have you tried this browser already? Let us know your experience in the comments below.