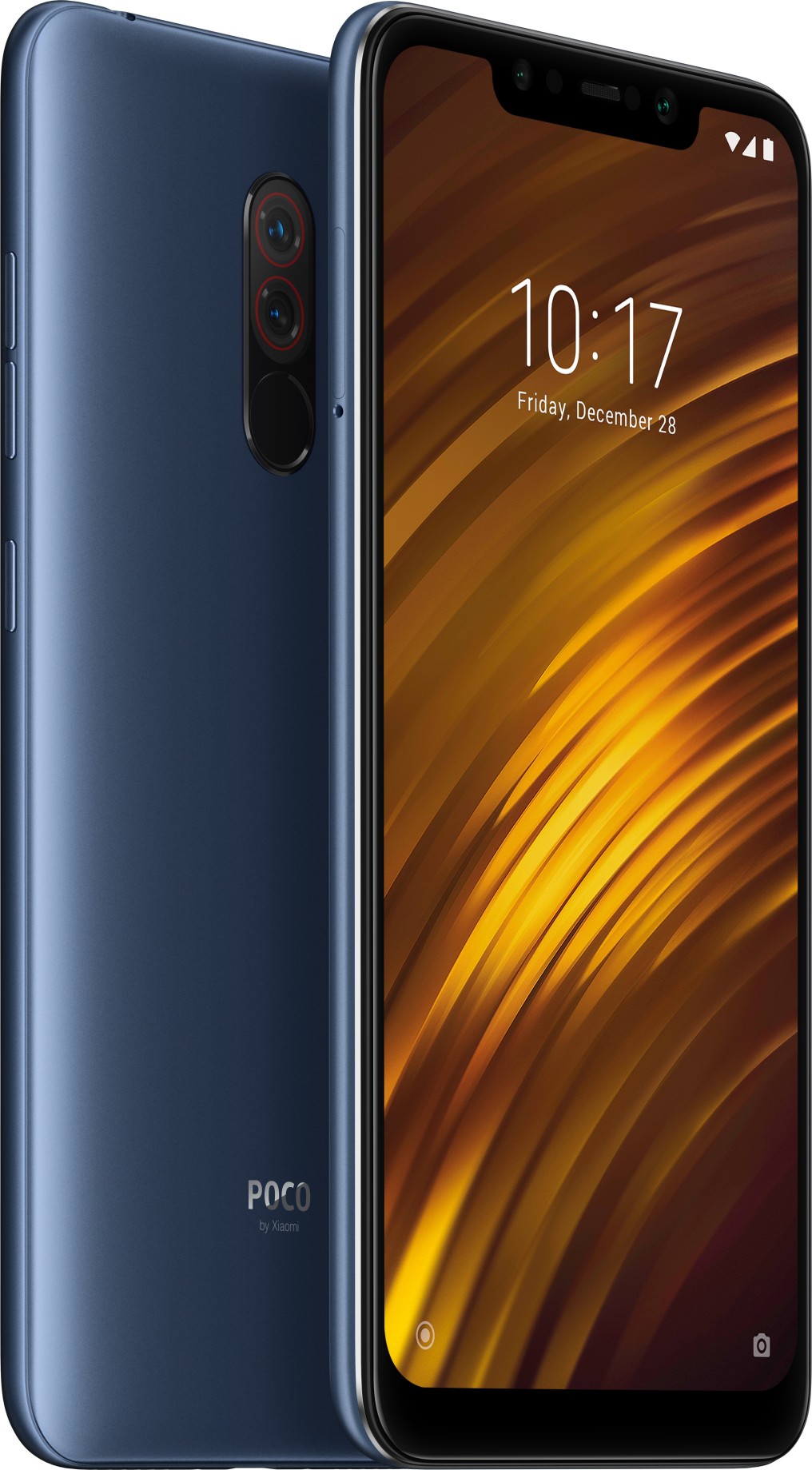 Xiaomi may shut the future of Poco brand, says analysts
Xiaomi may be looking to kill the sub-brand Poco. Well, this is because of the similar brands going under the same parent company. Poco has been the Xiaomi's go-to for creating devices with flagship components and an affordable price. But then, Redmi emerged as a sub-brand which now caters to the same market. 
POCO to be discontinued?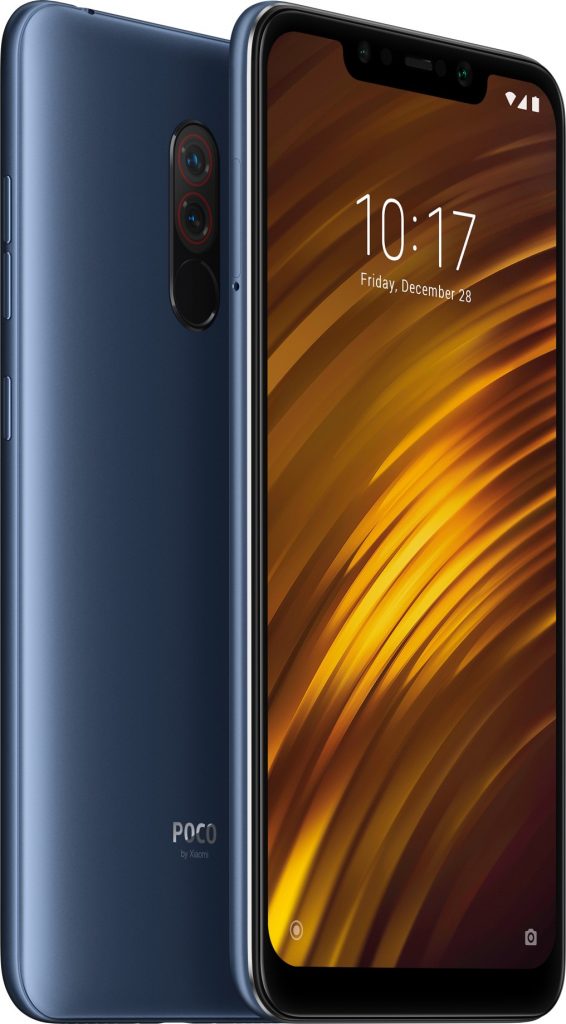 Poco F1 by Xiaomi
Till now there is no official news. But there are thoughts going on between the officials. In an Economic Times ET interview, Manu Jain was asked about the future of Poco. He was seen to be non-committal on Poco's future. He made a statement, " We will not be able to answer it right now."
"Whether products are coming in brands or series.. of course, we are working on something but what are those products and when will they come, we will not be able to share those details."
Another factor is, Jai Mani, head of product of the POCO division, has recently quit the company. Maybe, this might be the reason why Manu Jain wasn't able to commit to the future of POCO. Otherwise, it would be the latter. 
Poco as a sub-brand or Redmi?
Redmi as a sub-brand has just recently launched their K20 phone in India. The pricing of Poco devices is almost identical to K20. So, this raises a question about the survival of Poco as a brand. It is up to the officials on what do they decide about POCO. The pricing of the Redmi "K" Series phone is already aggressive like Poco. This makes us question the existence of POCO as a brand.
WhatsApp Users
The only thing we can do right now is to sit tight and see what happens. We don't think current POCO Users should be worried. Even if the brand POCO shuts down, they "might" still provide service and software updates being backed by Xiaomi. 
What are your thoughts on the same? Do you think Xiaomi should keep Poco running or close it down? Let us know your thoughts in the comments below.