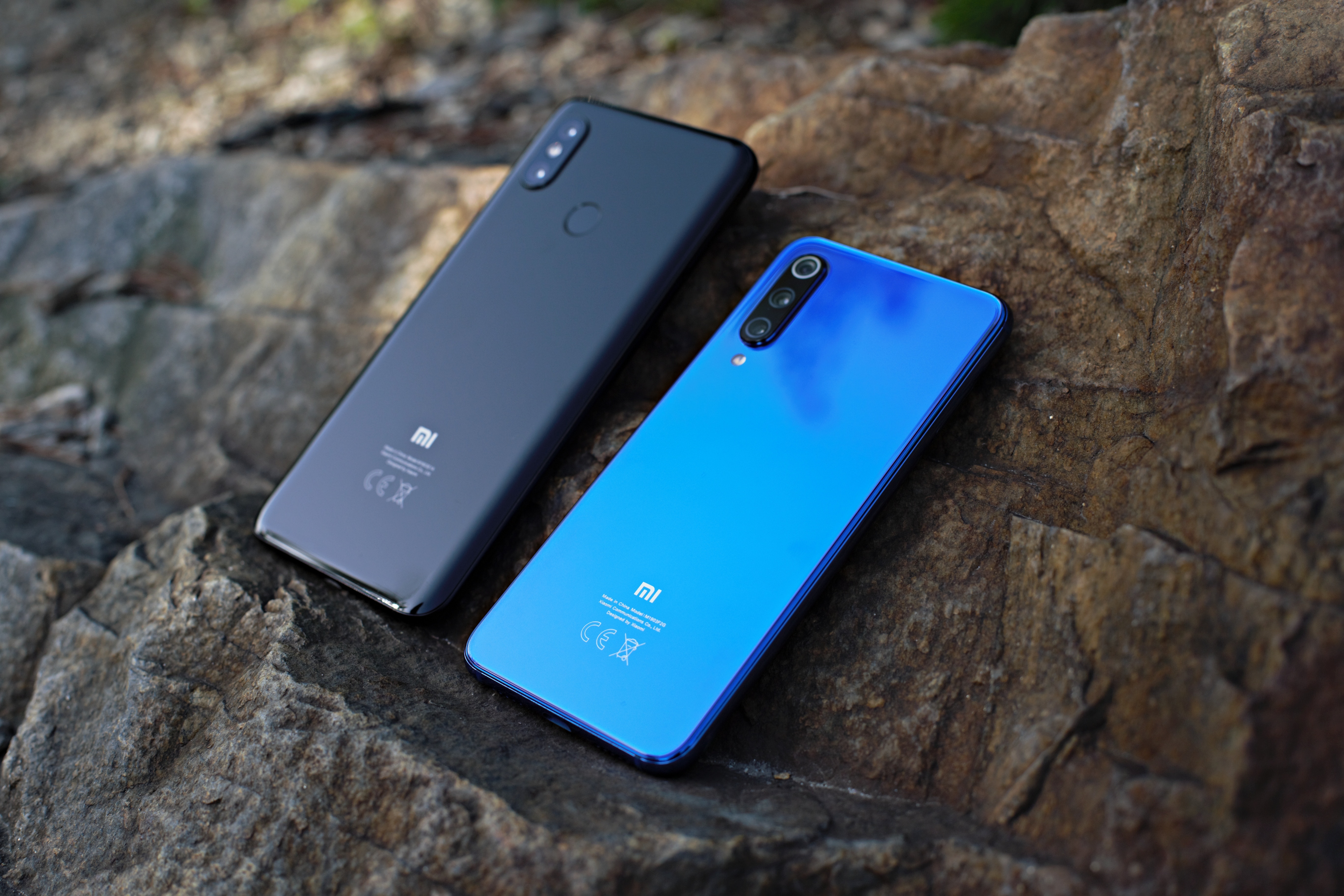 A 64 MP camera might come to Xiaomi phones
Xiaomi to bring on another camera beast!
After the launch of Redmi note 7 Pro, which was the first Mobile to bring the 48 MP camera to a mobile phone, many other companies have launched similar products which boast the big camera. But here, Xiaomi is taking a step ahead to actually launch a device with a 64 MP camera!
What is the technology used? Let's find out!
Leaks about Xiaomi's 64MP Camera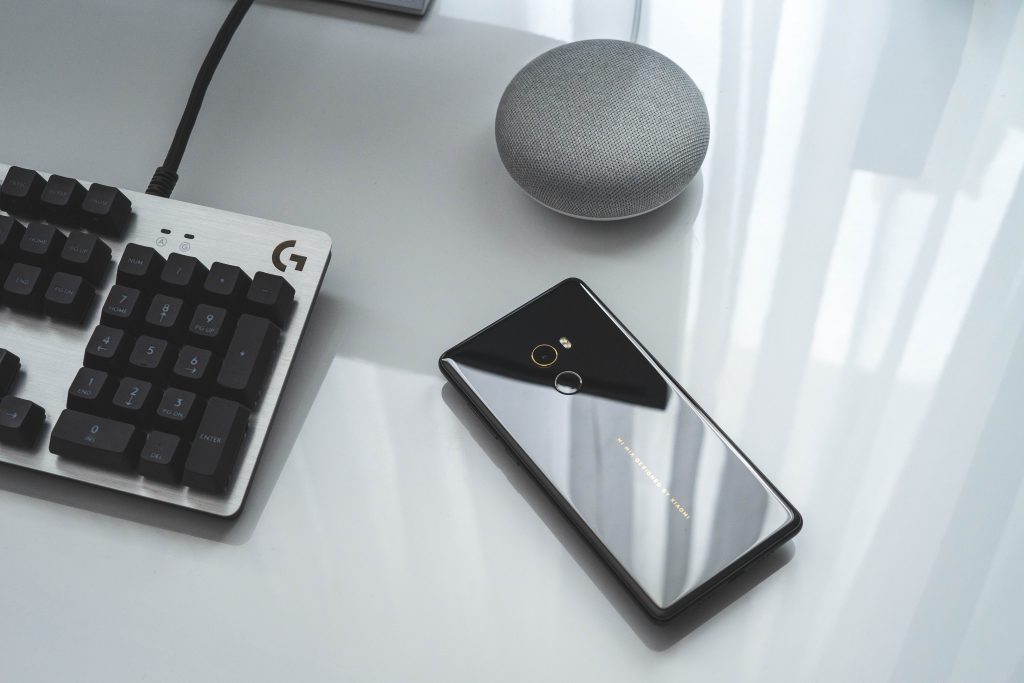 MI device with future 64MP camera
According to a report, Xiaomi is going to use Samsung's newly unveiled ISOCELL Bright GW1 sensor on one of its upcoming devices. Previous rumours indicated that the 64 MP camera would be launched with the Samsung galaxy A70. But, it launched with a 32 MP sensor instead. According to the famous tipster Ice Universe, Xiaomi will launch the first 64 MP camera mobile. We do not have any idea as to which device of Xiaomi would sport this sensor. But what we know is that the phone will be first launched in China. Also, PhoneArena reported that mass production of the bright GW1 sensor would begin in the latter half of 2019.
MI Band 4
Bright GW1 sensor
This sensor is a 16 MP one which merges 4 pixels into one, giving you a high resolution 64 MP image. The sensor also supports Dual Conversion Gain (DCG) which converts light into electric signals based on the illumination of the environment.  It features real-time HDR up to 100-decibels. The sensor quadruples the active pixel area, which allows you to capture clearer and sharper photos in low light scenarios. It will also allow users to capture 1080p slow motion videos.
Samsung Galaxy M40 
Similar technology is used in Xiaomi's 48 MP camera, where 12 MP lens merges 4 pixels into one to give 48 MP high-resolution photos. It's generally known as pixel binning.
So, are you excited about the new camera beast? Let us know in the comments.