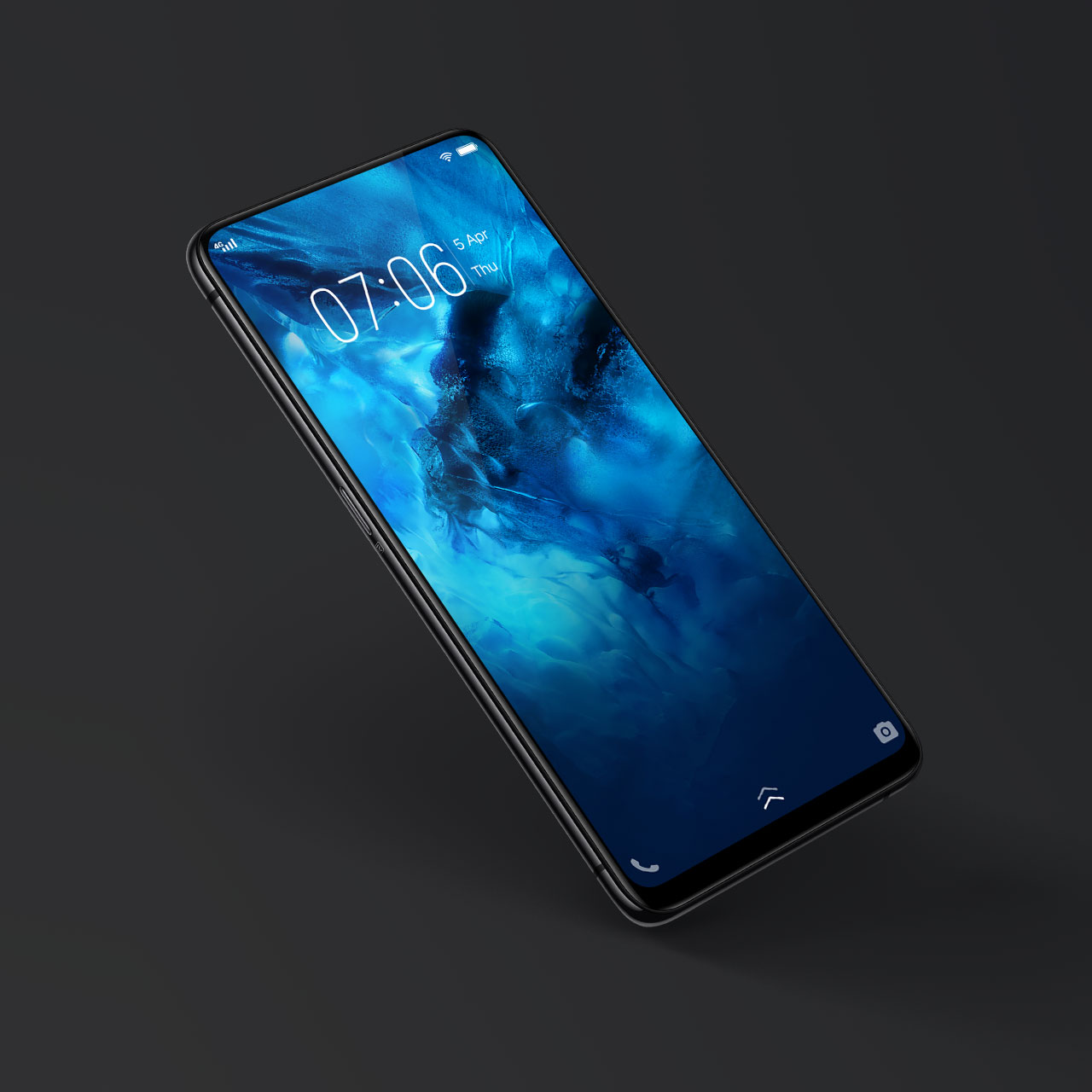 Vivo Apex 2019 Concept Smartphone to debut on 24th January in China
Vivo, one of the subsidiaries of BBK Electronics is back with yet another next-generation concept phone. Dubbed the "Apex 2019", the device will release in China on January 24th. The Apex 2018 from Vivo finally made it into a consumer product with a slight name change. Vivo Nex was the first smartphone last year to make use of the in-display fingerprint scanner and a pop-up selfie camera!
Vivo Apex 2019 Concept Smartphone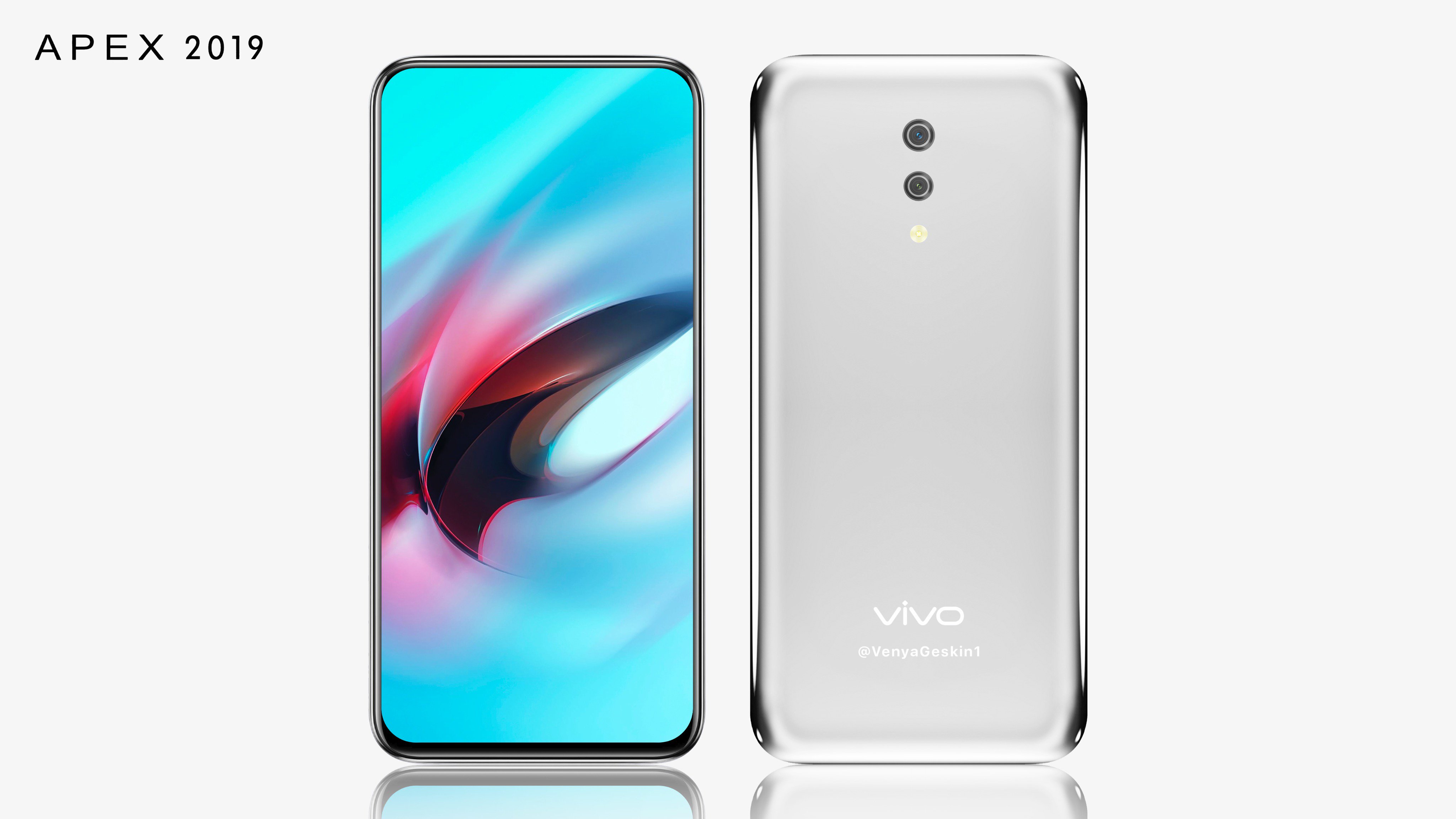 Vivo Apex 2019 Render by VenyaGeskin1/Twitter
The Apex 2019 from Vivo is looking to be a very ambitious concept smartphone full of next-generation technology. Vivo has already released a teaser promo on Tik-Tok as to what users can expect from the smartphone manufacturer. In the same video, we see a device with rounded corners in both front and back. We also see the device coming to life from what looks like a water drop. Another image from Vivo suggests that the device will not have any kind of openings or buttons of any kind (i.e. no power or volume buttons, no charging port, no headphone jack). It's a rounded slab of glass and metal to put it into words.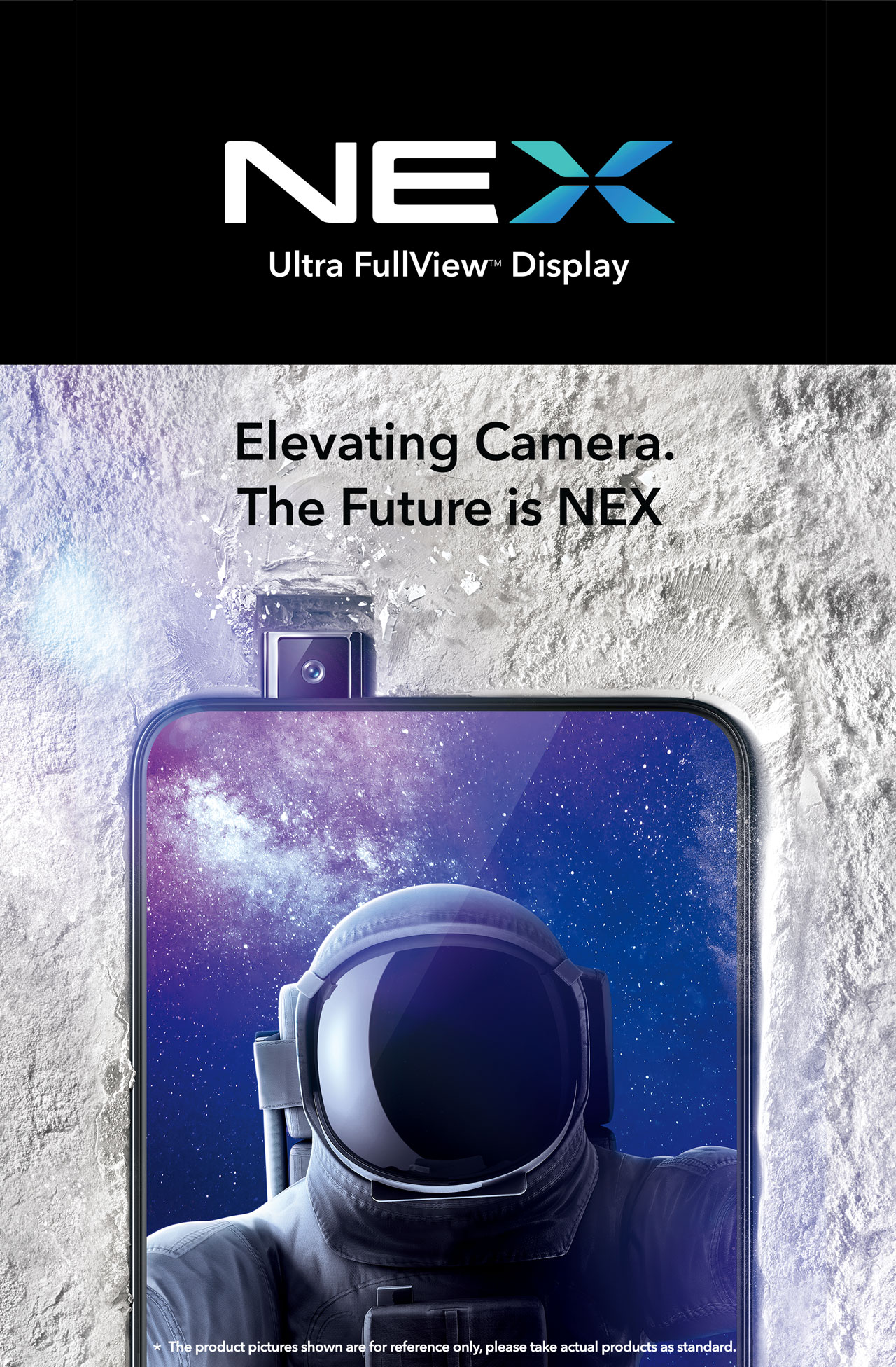 Vivo Apex 2018 with Pop-up Camera
If the rumors are to be believed then Vivo has to find other ways to do away with ports and buttons. Since the video shows that the device has a glass back, it's easy to assume that Vivo switched to wireless charging solution completely in order to eliminate the charging port. As for the buttons then the company has most possibly gone with a pressure sensitive display to replace the buttons. Although these technologies aren't something new we are seeing them being used in a single device for the first time.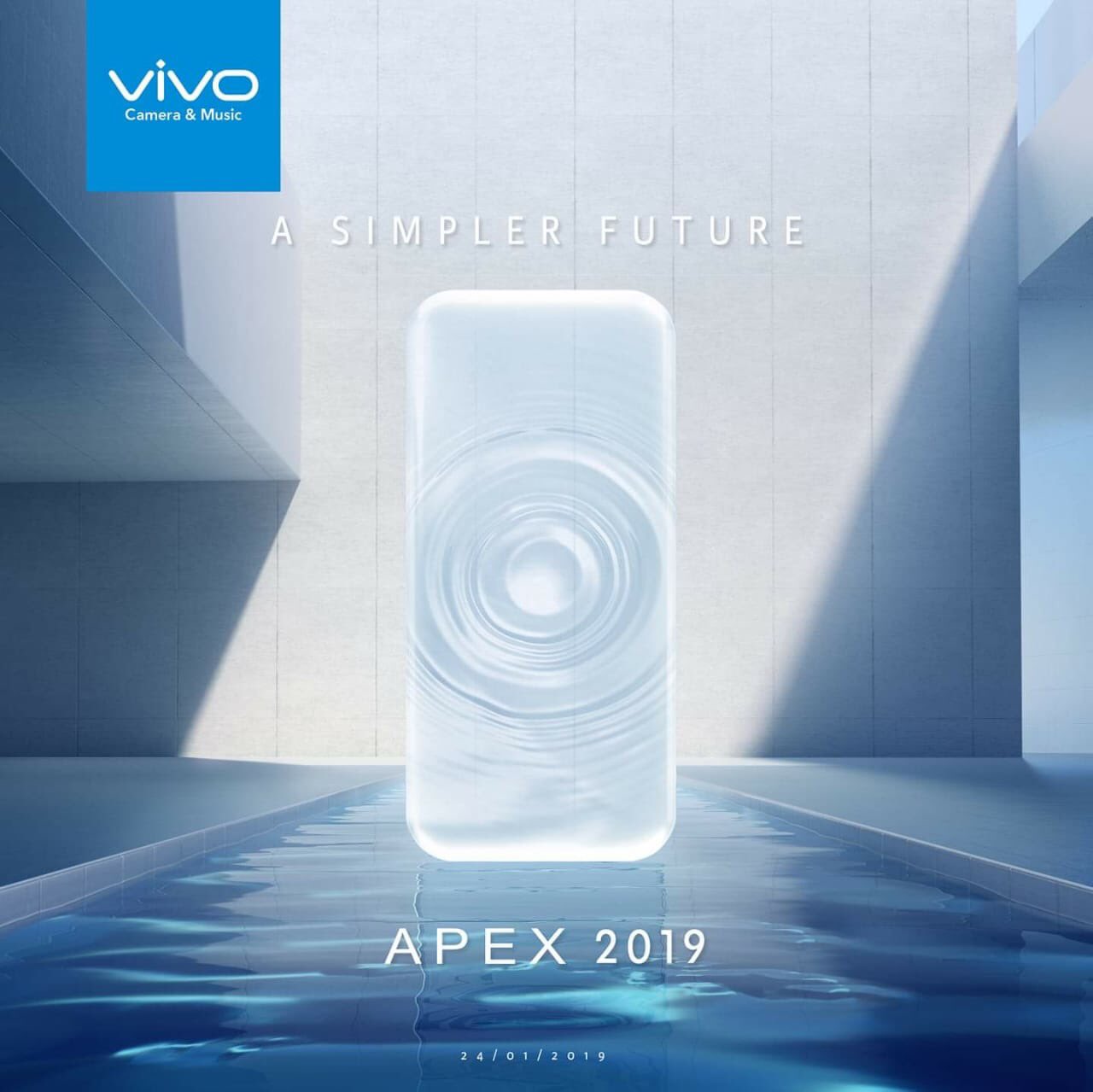 Vivo Apex 2019 Promotional Banner
What's next for Vivo?
Previously you couldn't expect Vivo or other Chinese smartphone manufacturers for that matter to take on such bigger risks but that is soon changing as more and more Chinese OEMs bring in concept smartphones with the latest in technology and give a tough competition to big players like Apple & Samsung.  We won't have to wait for long as Vivo will be showcasing the device in within two days. Are you excited for a device with no ports and buttons? Let us know in the comments below.
Our Other Interesting Articles:
OnePlus 7 leaked image suggests a Slider Phone Design
Google shuts down its URL shortening service