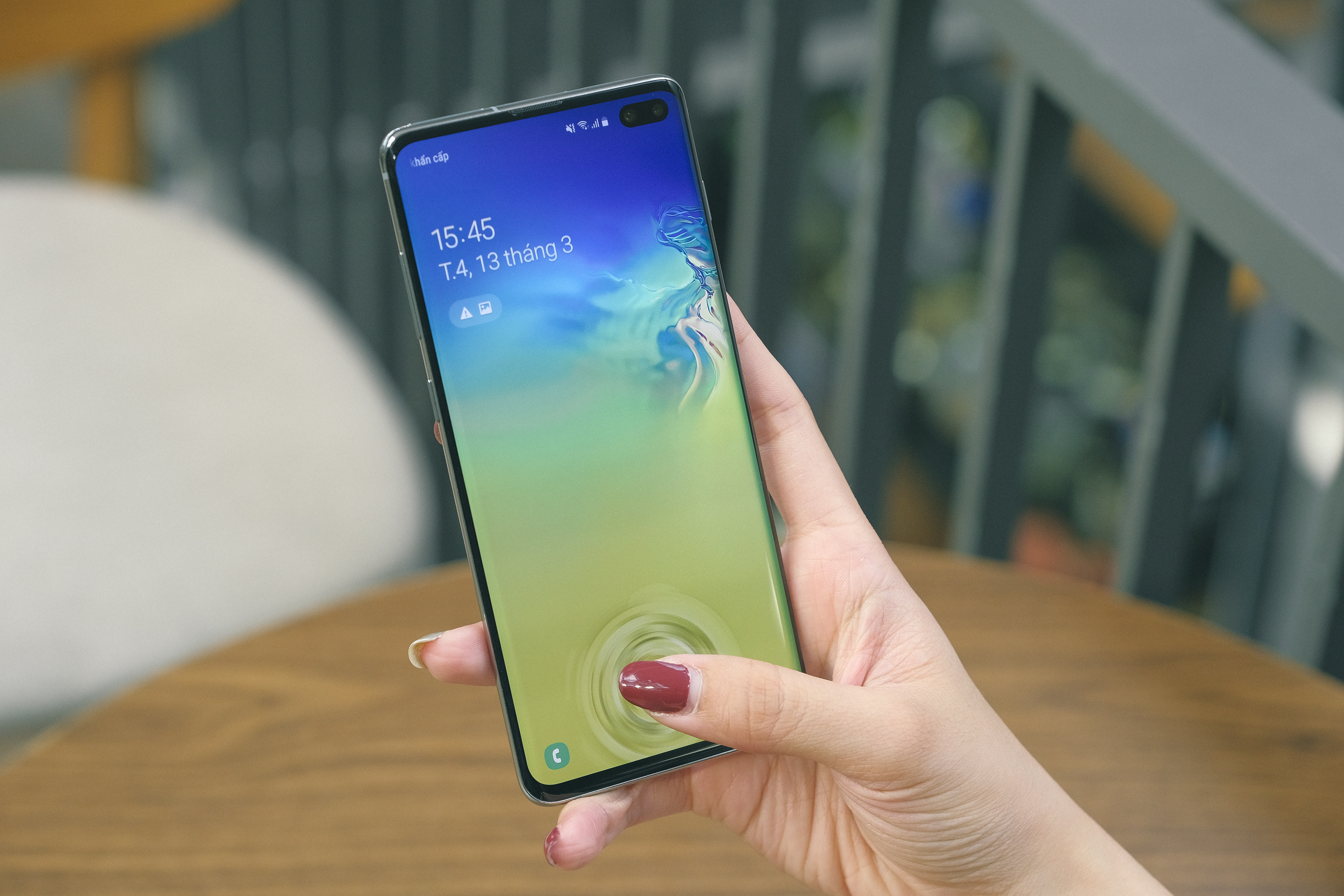 Samsung Galaxy Note 10 details leaked!
Upcoming Samsung Galaxy Note 10
Samsung was done with the all-new S10 series and Galaxy Fold. If you thought that was over, it's not. Rumours have already been started floating around about the upcoming Galaxy Note 10. What's expected in the successor to Note 9? After all, Note devices are Samsung's Legacy which is unmatched by anyone.
Galaxy Note 10 Leaks 
It's too early to know everything about the Galaxy Note 10. But according to leaks from Benjamin Geskin, the placement of the cameras have been changed. The Note 10 might feature a vertical camera set-up rather than horizontal unlike Note 9 which had a horizontal camera set-up.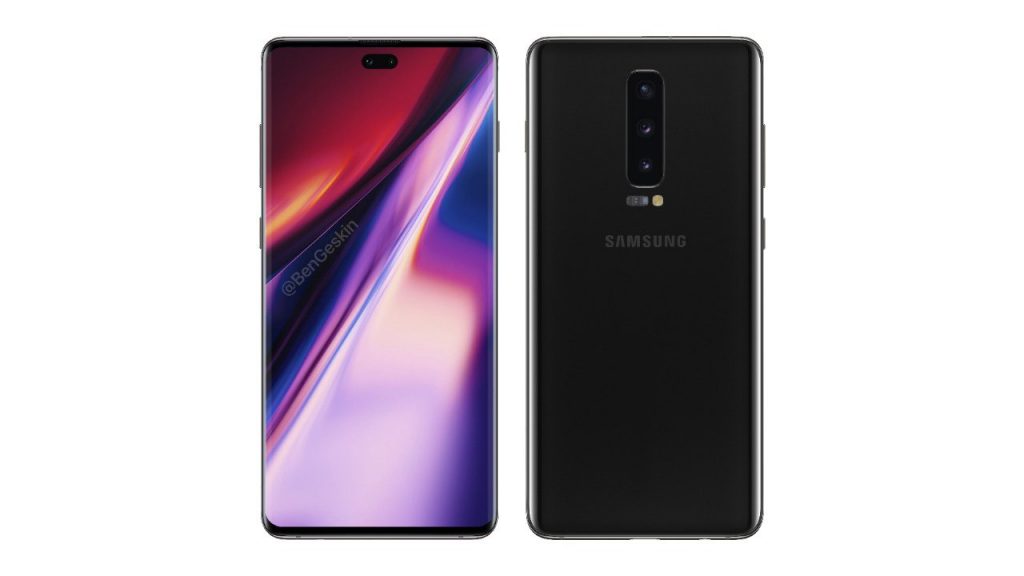 Galaxy Note 10 Leaks by Benjamin Geskin
There are even rumours that the Note 10 might feature the same camera hardware from the S10 series, adding more lenses for a versatile camera. There isn't any information about the front camera yet. But it might have a punch hole rather than a notch or crazy pop-up mechanisms.
Galaxy Note 10 Naming Philosophy 
Da-Vinci is the codename for Samsung Galaxy Note 10. There's a philosophy for this for future design refreshments on the Galaxy S11. Spoilers: Samsung has unveiled a 64MP camera. But it won't be making on the Note 10 and would perhaps make it on Galaxy S11. The later is codenamed as Picasso. So now you know the reason behind the philosophical names! Picasso and Da-Vinci. ;)  
Google is preparing for the Pixel 4 too. Here's what Google might offer.
Expected Specifications 
Speaking about specifications, the Samsung Galaxy Note 10 would be powered by the latest and greatest Snapdragon Silicon and Samsung's Exynos chipset. The S-Pen would get better than ever. Specifications of a 2019 Flagship as expected. Exact specifications are yet to known. We would follow up about the same as they become known. As of now, this is what we know about the Note 10.
So, what do you think of the upcoming Samsung Galaxy Note 10? What features would you expect on it? Let us know in the comments below!
Check out: Microsoft on the go: What's next?