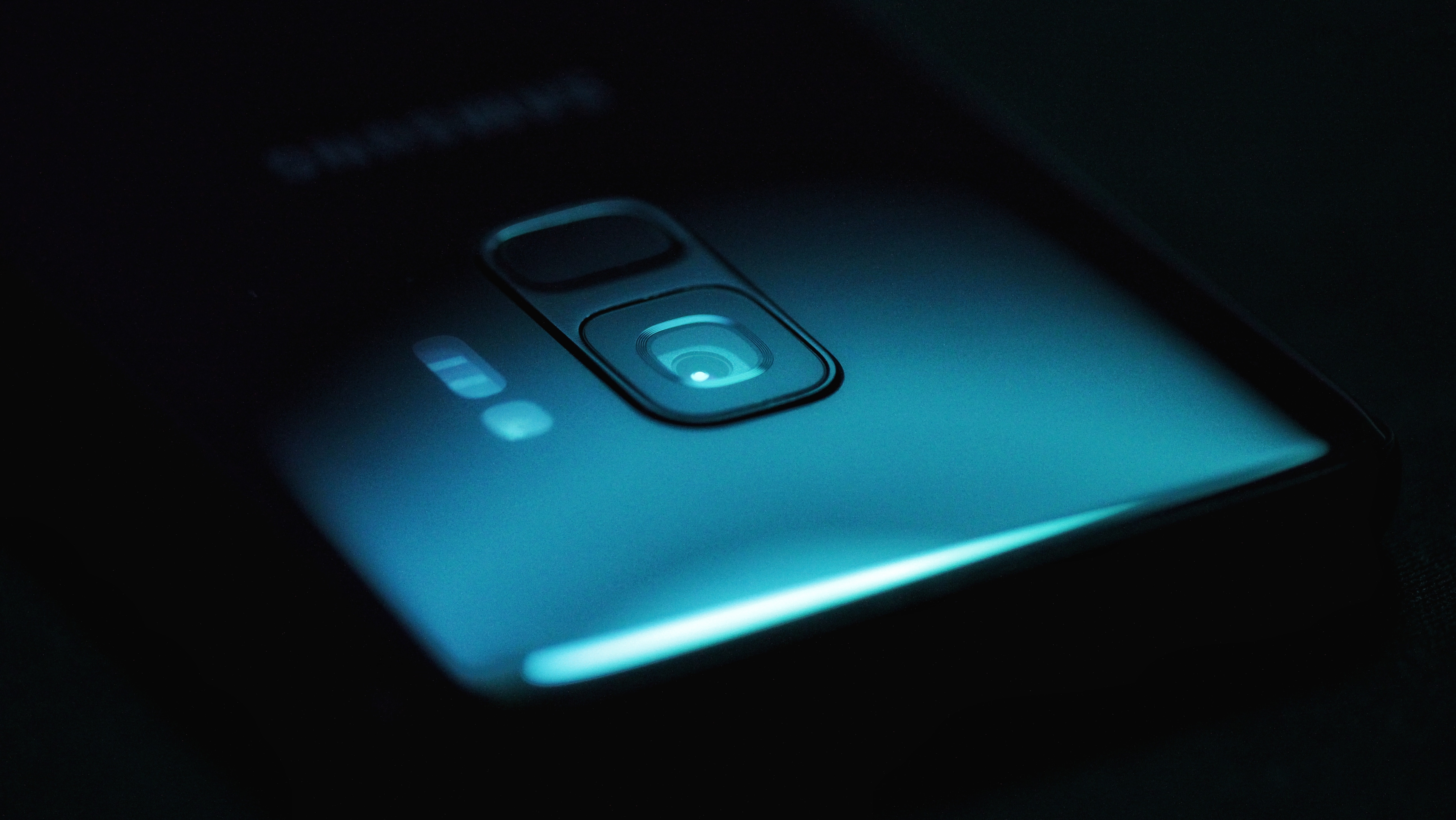 Samsung developing 5x Optical Zoom Camera for phones
Many companies such as Huawei in its P series and Oppo in it's Reno Series bought up optically zoom lenses on mobiles. Samsung is stepping into the same right now. Samsung under the R&D name of Samsung Electro-Mechanics has started the mass production of the 5x Optical Zoom Camera module.
5x Optical Zoom Camera Module 
Speaking of the 5x Optical Zoom, it is slim and sleek. The older modules were 6mm in thickness. The newer 5x module from smartphones is 5mm which means it is 1mm slim. Yes, 1mm of thickness definitely makes a difference when it comes to the microscopic smartphone world. This also means that the sensor might sit flush with the back side of the phone.
Another unique part of this lens is that it is stacked vertically and not horizontally to save space. Samsung's 5x optical module uses a rectangular lens instead of the circular lens. They already have shown a few sample images taken from the lens.

Samsung 5x Optical Zoom Module Samples
Camera Module on Note 10 / Galaxy S11?
You might be wondering which Samsung device would be the first to use this module. We guess it might be the Note 10 if the things go right. Else they might definitely use it on the Galaxy S11 for sure. Remember the last post we made on Galaxy Note 10 leaks? There the device is Da-Vinci and S11 being named Picasso. This means they might use it on Note 10 or the future S11 device. If you didn't understand what we are talking about, check out the post we made earlier about the Note 10 Leaks.
Are you using an older Samsung phone? Check out the Android Update Schedule given by Samsung for their devices.
So, what do you think of such innovations being made by companies in smartphones? Let us know your thoughts in the comments below