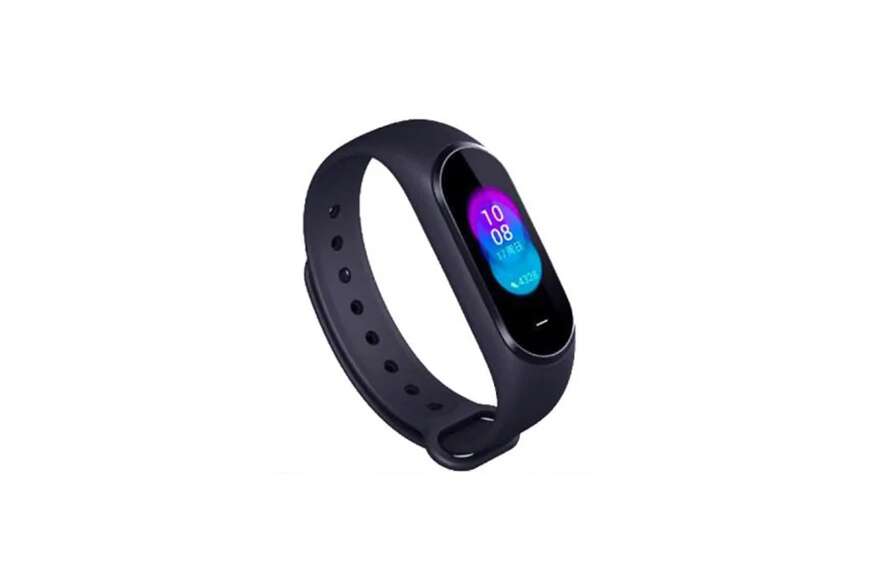 Mi Band 4 - The next game changer for Mi?
Mi Band 4 - The next game changer for Mi?
Already riding on the success in product lines of mobiles and smart TVs. There's one more area where the company is excelling continuously. Which is obviously, the wearables business.
With Mi bands, the company is just next to Apple watch in terms of the market share of the Indian market. The Mi band 3, which was launched last year had sold a record 10 million units within a few months of its launch. And there's no stopping Mi, with the Mi band 4 on the way!
Leaks we know so far
According to the leaks which have been received until now, the Mi band 4 will at last feature a colour display, which was very much desired. It also means the UI will be upgraded, leading to a more attractive watch. The battery capacity of the Mi band 4 is stated to be 135 mAH, more than its predecessor's 110 mAH.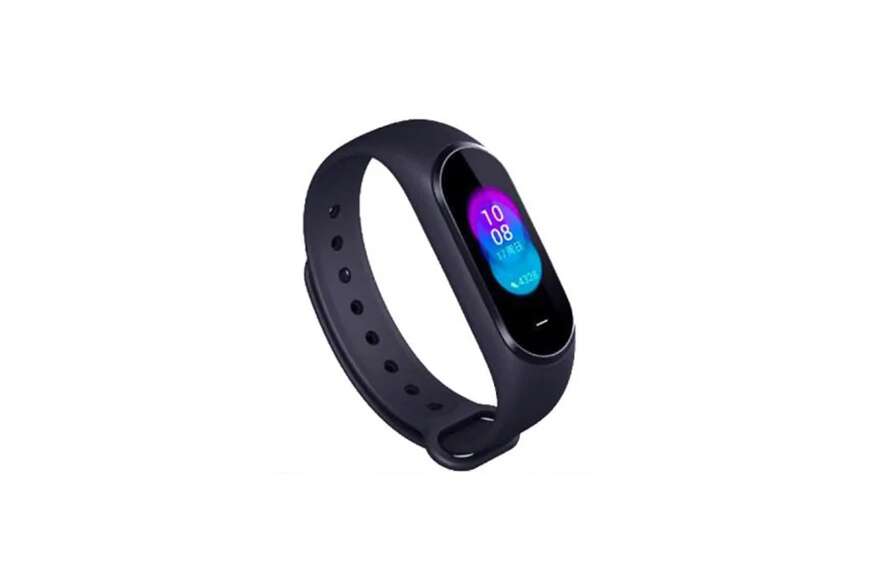 Mi Band 4 Leaks
There has also been an upgrade in the Bluetooth sector, with Mi band 4 featuring Bluetooth 5.0. The Mi band 3 had Bluetooth 4.2. This means the watch will have better connectivity and less battery consumption due to Bluetooth. It is also expected that the Mi band 4 will be released in 2 versions. The one with NFC chip (model number XMSH08HM) and one without NFC chip (model number XMSH07HM). It's also expected to feature an upgraded heart rate sensor.
Launch
The Mi band phone's official launch date is not declared until now, but it is expected to launch by the end of this quarter. The price range for the NFC model is around Rs.5000 and the one without is around Rs.2000-2500. Even though the Mi bands aren't as premium and multifaceted as the Apple watches, it is surely giving a very tough competition to the company. Also to other wearable companies like Samsung, Fitbit, etc by giving high class and required specs at affordable prices.
It is yet to be seen whether the fourth generation of Mi band will be successful as it's predecessor, but we expect an excellent product coming our way soon.
What do you think about it? Let us know in the comments.