PocoPhone F1 gets 960FPS Super Slow Motion Video and Super Night Mode support
Pocophone F1 ( also known as Poco F1 in India ) received a beta update which added 960fps slow-motion and super low light photography mode into the camera app. This new update is only available for the beta testers at the moment and the global rollout date is still unknown.
960FPS Slow Motion 
Super Slo-mo has really become a thing in 2018 with all the OEMs implementing the same feature on their flagship devices. The PocoPhone F1 lacks the DRAM in the camera sensor which is essential for recording true 960FPS. This memory module is the same which we have seen in Samsung Galaxy S9+, Note 9 & Sony XZ Premium.
In Poco F1, 960FPS Slow motion video recording works a little differently. The device originally records the videos at 240FPS and then interpolates to 960FPS. For those of you who don't know what Interpolation is, it's the process in which artificial frames - through predictive analysis - are inserted into a video to make it more fluid. If your question is whether a person can differentiate between a true 960FPS Slow Motion and one generated artificially through interpolation then the answer is YES.
Read More: Motion Interpolation & Predictive Frames
Super Low Light Photography
The update also brings a super low light photography mode which is pretty much self-explanatory. Upon testing the new mode, it's clearly evident that the new update adds nothing to the table. Venkat, a Poco F1 user shared a few shots, one captured with MIUI Camera in Super Low Light Mode and another one from Google Camera using the night sight feature. As clearly evident from the photographs Google Camera's Night Sight is miles better than the stock camera on Poco F1.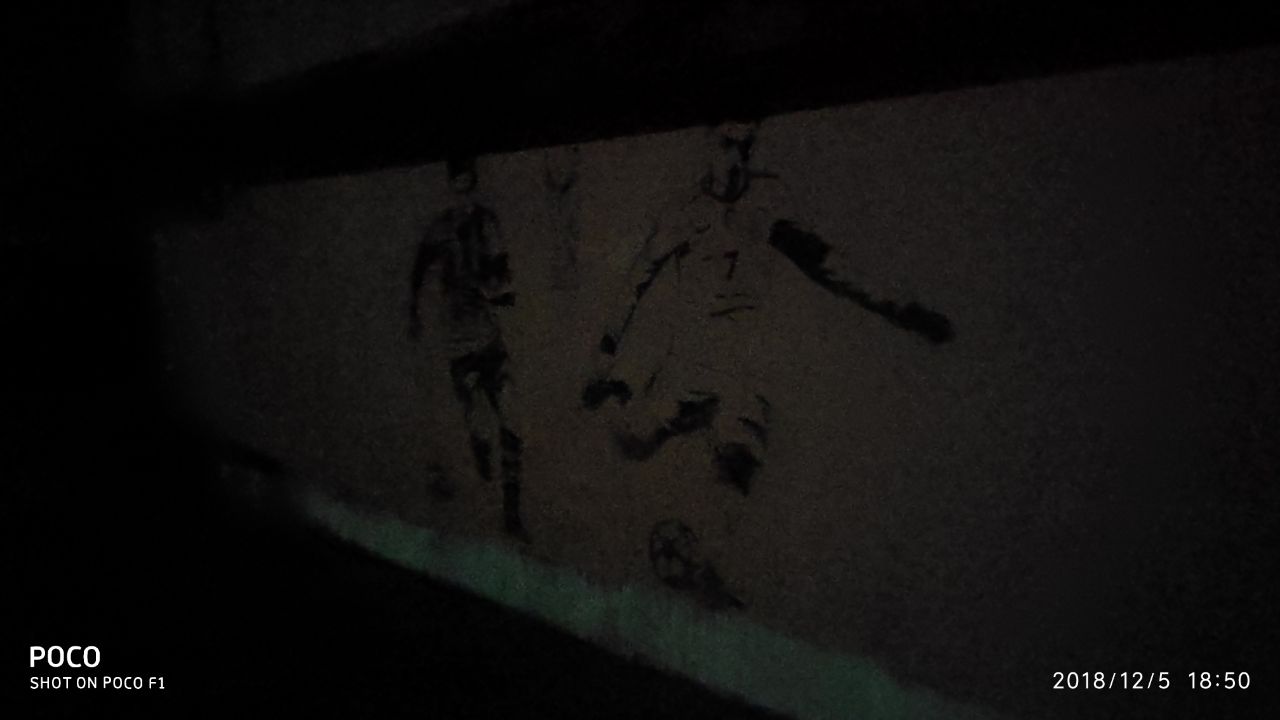 PocoPhone F1 Sample image Captured using the new "
Super Low Light Mode
"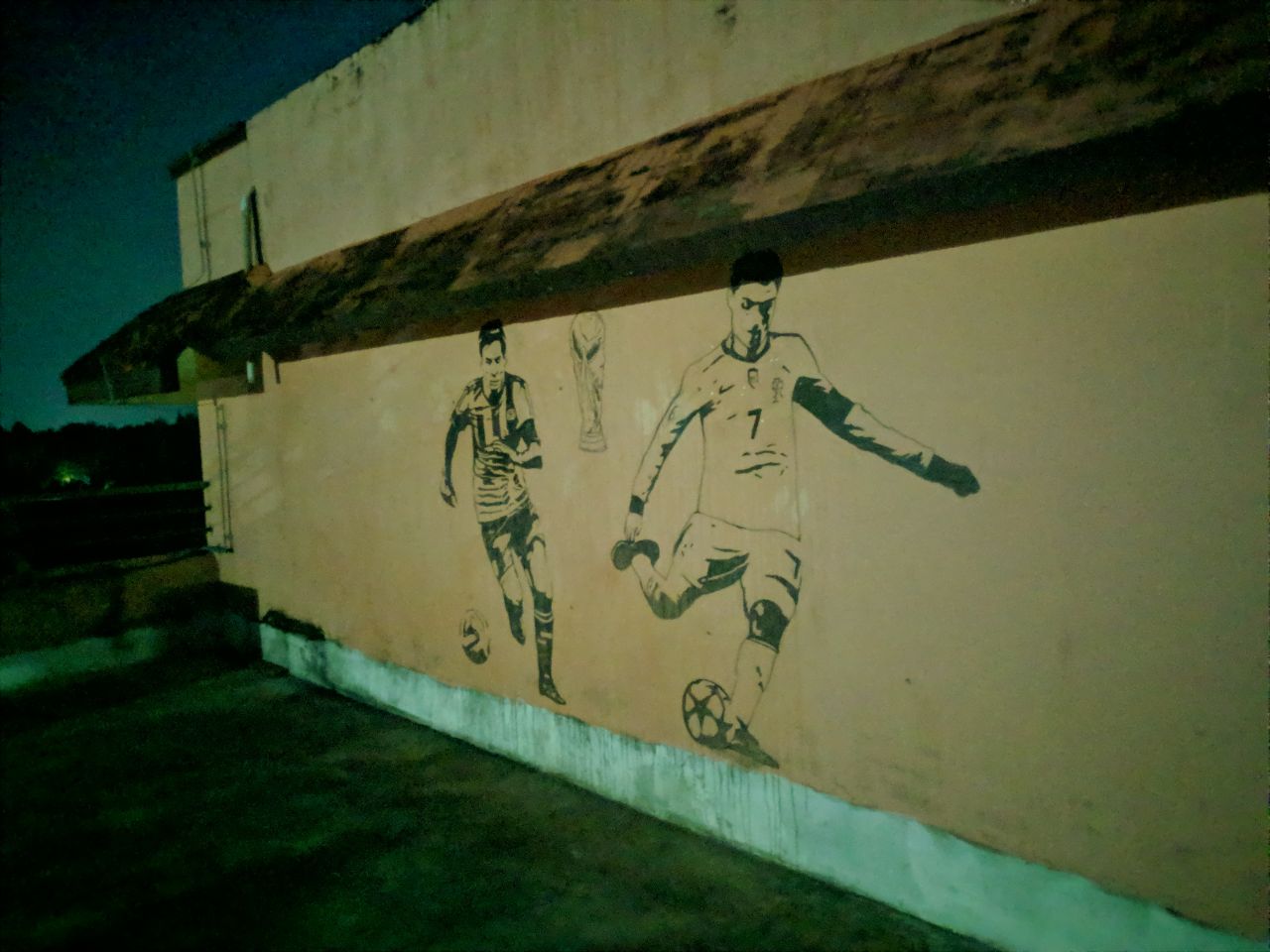 PocoPhone F1 sample image captured using Google Camera's "
Night Sight mode"
The apps sections in settings also get a redesign. If you're a MIUI Beta tester then you can expect the update to drop very soon if not already. The new MIUI 10 version number is 8.12.4 and is around ~128MBs.
If you have any suggestions or thoughts then do let us know in the comment section below.