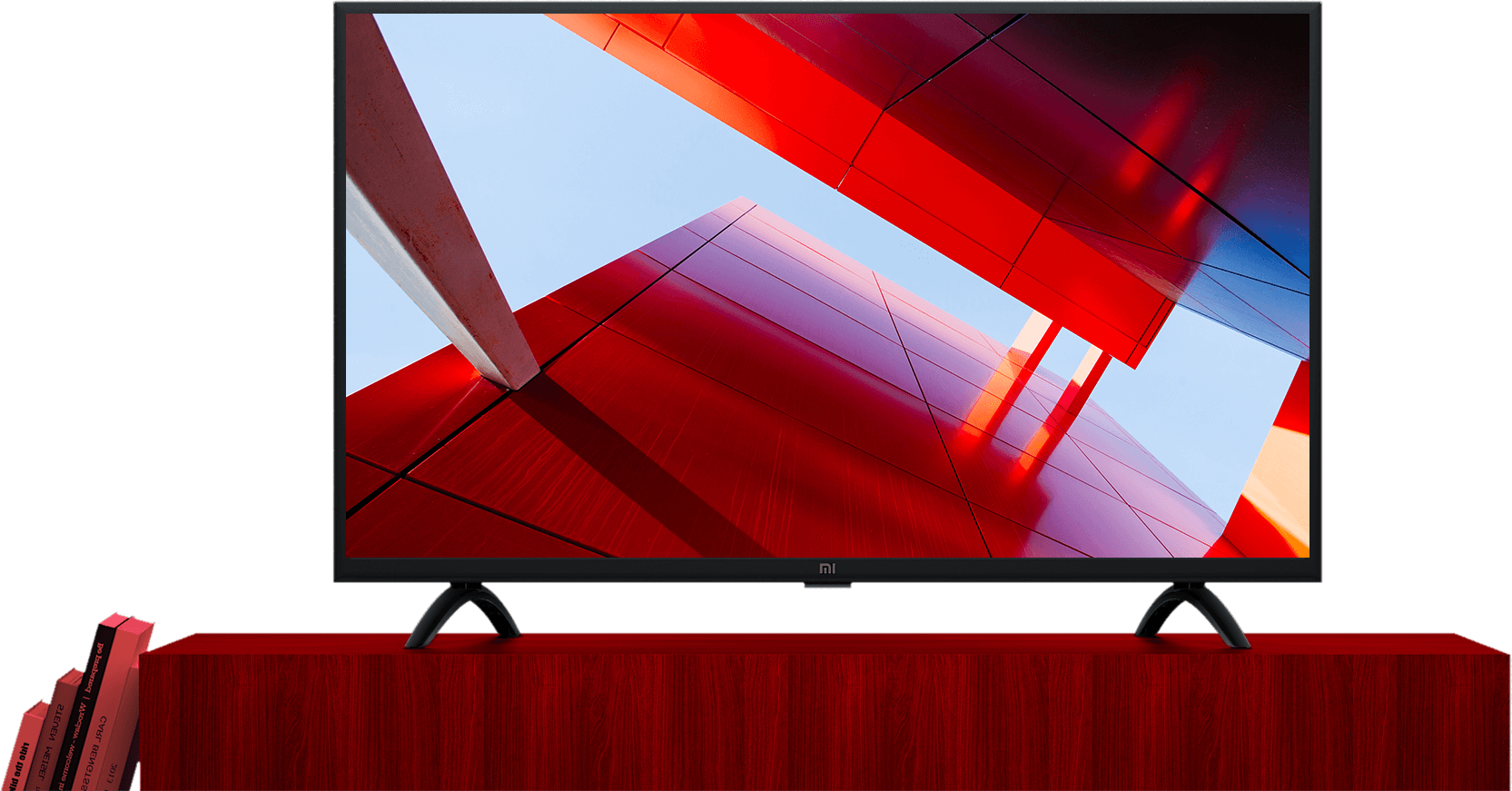 Mi TVs in India Are About to Get Cheaper
Xiaomi expressed its intention to manufacture Mi TVs in India when it launched the world's thinnest LED TV Mi TV 4 55", and now it seems its dreams were coming true as the company is reportedly tied up with Dixon Technologies to start manufacturing its Mi TVs in India.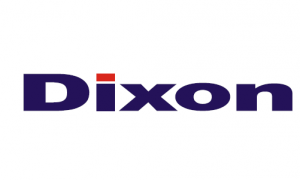 The two companies are planning to manufacture around 55,000 Mi TV units every month in the country as part of the government's flagship 'Make in India' scheme. Manufacturing TVs locally become an hour-of-need for Xiaomi due to the increase in Import duties and this got reflected in the recent price hike of Rs 5000 on Mi TV 5.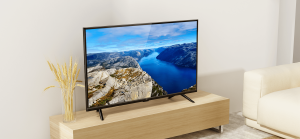 Dixon will manufacture the 32inch and 42inch Mi TVs as Xiaomi has already partnered with Foxconn for making the 55inch models locally at its Chennai facility.
According to the report, Dixon will import television panels in the 'open-cell' state and assemble them locally before installing them in the televisions. This is the standard industry practice in India and followed by the  Samsung and LG, who also import panels in the open-cell state to save on import duties.
The Indian government reportedly charges a 20% customs duty (and a further 2% surcharge) on completely-build TV sets, while locally produced sets through the open-cell route attract a tax of just 5% with a 1% surcharge.
Do You That This Move by Xiaomi Will Help to Further Strengthen its Position in India?