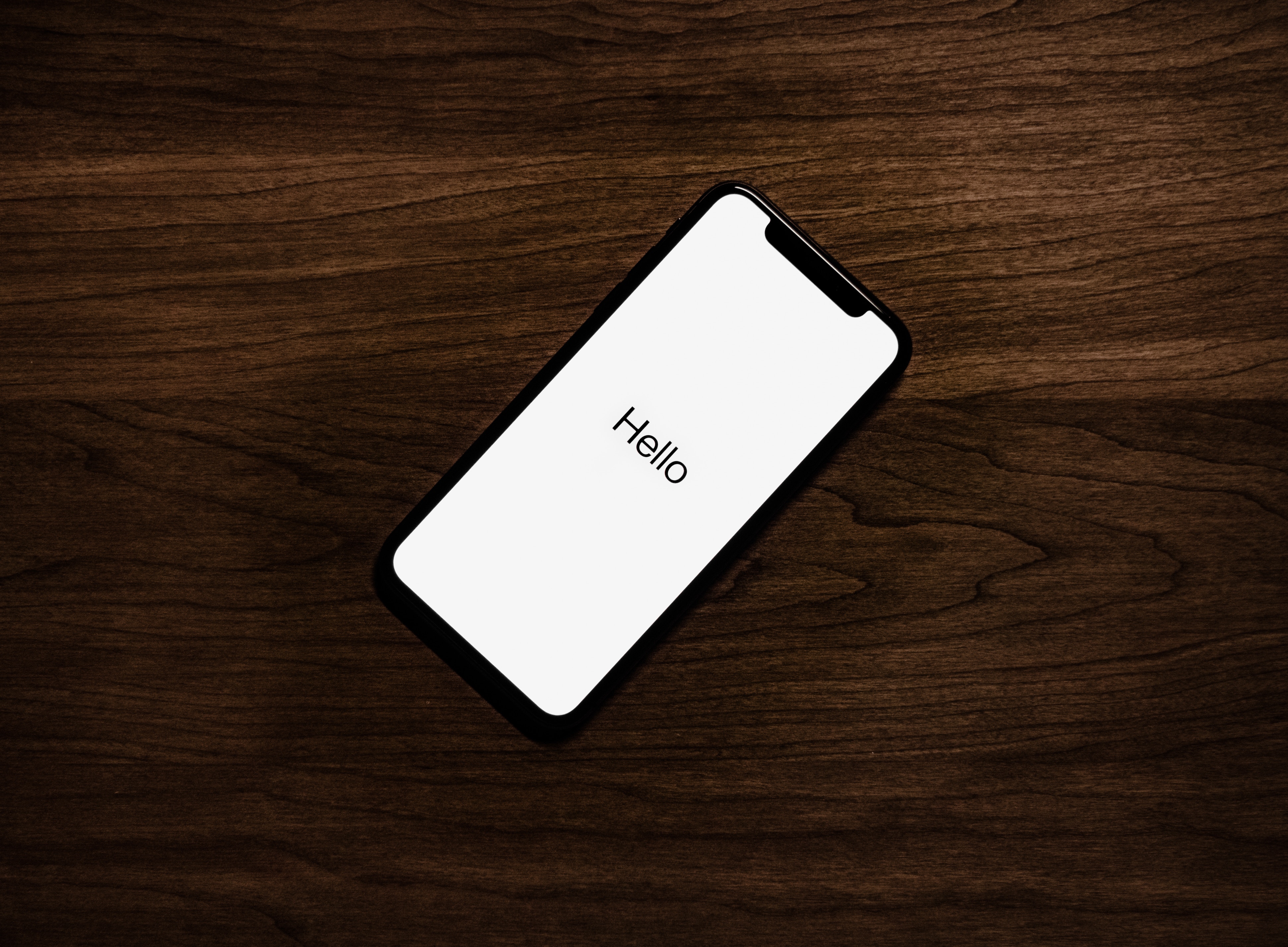 iPhone 11 leaks- Everything we know so far
Everything on iPhone 11 so far
It's almost the end of May and it's just a matter of 3 months for Apple's iPhone 11 to launch. What do the leaks suggest so far? Let's find out!
Tech on the iPhone 11
The iPhones are known to be trendsetters of the market. Right from bringing the first successful touchscreen mobile in the market to make a notch display, the iPhones set it all. So what's it gonna be this time? Well, supposedly Apple has patented an acoustic fingerprint sensor. It's not new as the Samsung Galaxy S10 uses the same technology. But, the one Apple's talking about is not one spot, but a full-screen fingerprint sensor. The fingerprint sensors were gone for good with the Apple's FaceID, but it can return in the iPhone 11 with a bang.
Notches + Face ID anyone?
Though everyone hates the ugly broad notch of iPhone X and others, it still is the best in the market because the tech is worth it. The 3D face recognition cannot be found in any other device in the market. And it seems that Apple is not likely to ditch it for the 11th generation. It is reported that the camera is going to be even more advanced, and the full-screen fingerprint sensor can be used as an added security, though it's unlikely to be launched so early.
Apple iPhone 11 Leaks
The leaks suggest that there is not much change in the design of the phone. The front side is still the same, but what gives you a shock is it's back panel. The camera setup is unlikely to be found in any other phones. iPhone 11 is expected to sport a square-shaped camera module. The Samsung galaxy S10 has a horizontal setup, whereas OnePlus follows a vertical one.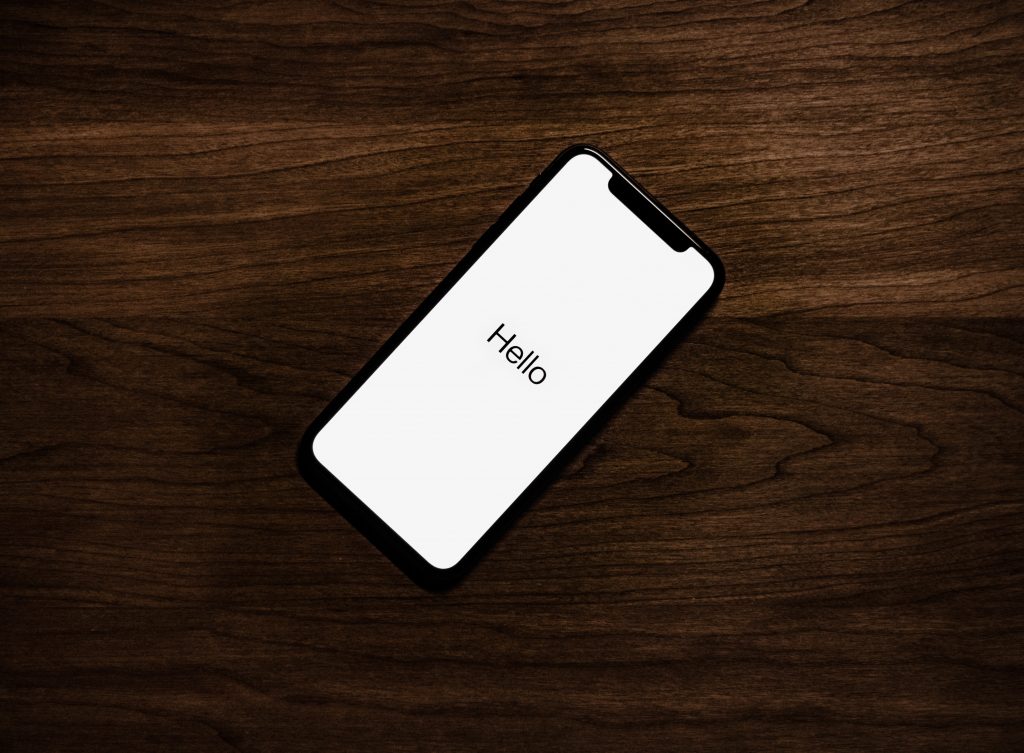 iPhone
It seems that Apple is desperate to do something new. The phone, for the first time, is going to feature a triple camera setup. The first 2 lenses are expected to be the same as in iPhone X and the 3rd one is expected to be a 12 MP lens with a 120° ultra wide angle. The camera bulge also appears to be slimmer and frankly speaking, we don't know yet whether it would look sleek and stylish, like other iPhones.
iOS 13
Coming to the other sectors, Apple would most likely launch iOS 13 with the phone. Also, the Siri assistant is expected to get better. We'll see what's more to come, with the unexpected Apple's "One more thing" at the September's annual event of the company.
What do you think about the phone? Let us know in the comments.