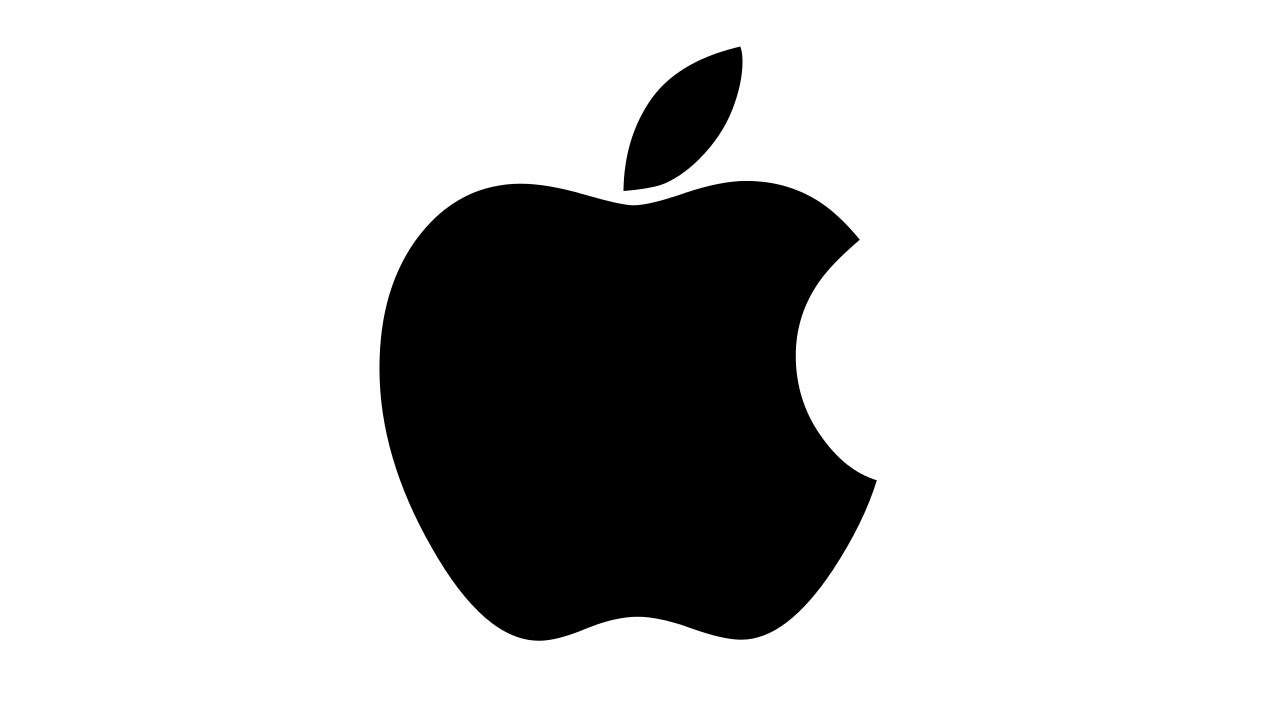 Apple iPhone Battery Replacement Program now in India
Apple has always been at the front in creating chaos with there so called "GATE"! Do you remember all of the Gates? Bend Gate? Chip Gate and now there's one more to the list, it's Apple doing something in regards to the Battery of Older iPhones. It's similar to previous controversies. Here's what it is all about.
Apple Scenes 
There have been several reports about Apple personally slowly down older iPhones. There is a reason which doesn't fit in the minds of all users. Many think this is only because they want to force users to upgrade their old iPhones. But now, Apple finally admitted that the company intentionally slows down old iPhones to prevent shutdowns due to old processors. The issue generated a lot of debate among Apple users.  It even caused to alleviate the situation; the company published an apology letter on their website. Apple later announced that the company was working on cutting the prices of a replacement battery for old iPhones that face this issue.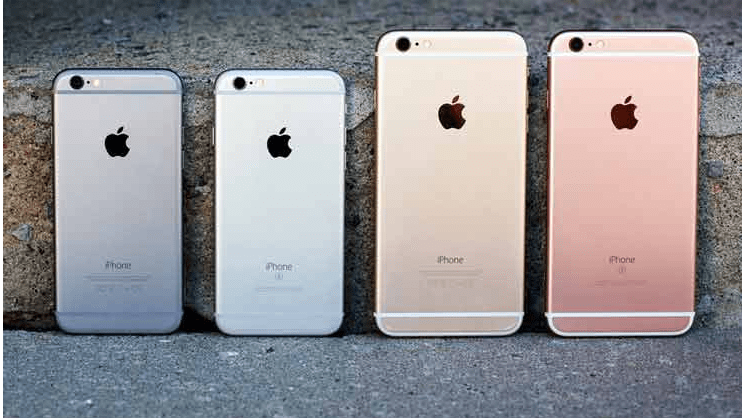 India Plans
Apple's battery replacement program is now available in many countries, even though the apology letter stated it would be available by the end of January 2018. The program has now gone live ahead of schedule all over the world, including India.
Apple said in a statement -
"We've always wanted our customers to be able to use their iPhones as long as possible. Apple is reducing the price of an out-of-warranty iPhone battery replacement by $50 - from $79 to $29. We expected to need more time to be ready, but we are happy to offer our customers the lower pricing right away. Initial supplies of some replacement batteries may be limited".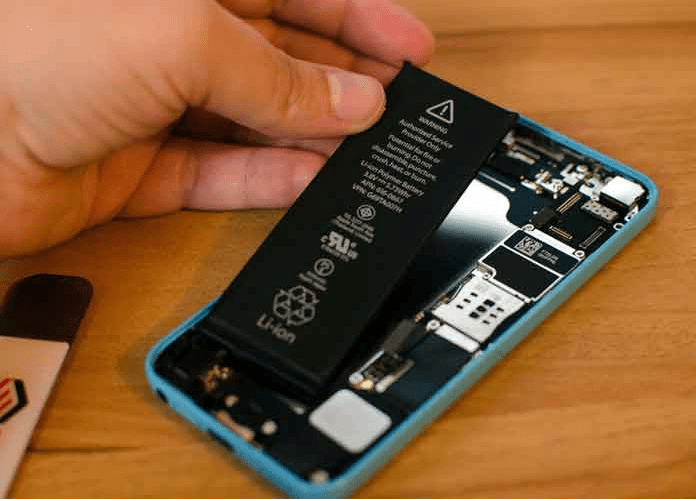 Replacement In India 
If you are curious about the pricing of replacement batteries, it now costs Rs 2,000 plus taxes. Before the program was introduced, a replacement battery would cost Rs 6,500, so it's a welcomed price cut for many existing iPhone users. The battery replacement program is currently applicable to iPhone 6, iPhone 6 Plus, iPhone 6s, iPhone 6s Plus, iPhone SE, iPhone 7 and iPhone 7 Plus users.
So do you own an iPhone with the degraded battery? Get it replaced soon before this offer ends!