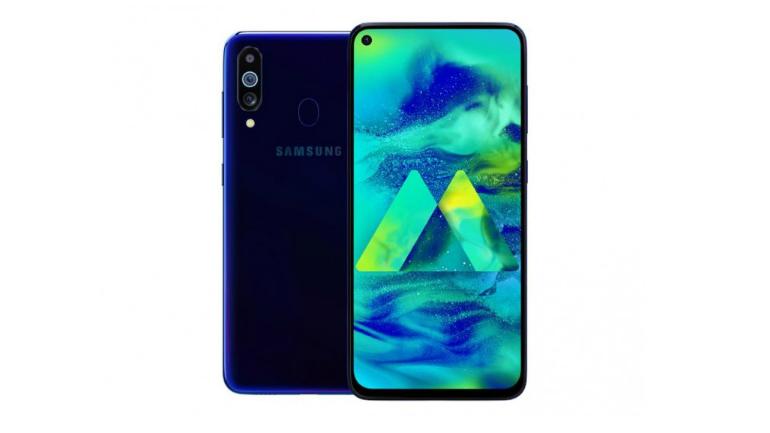 Samsung Galaxy M40 - The punch hole king
Samsung galaxy M40 - The punch hole king
There's a new phone coming to the upper mid-range segment, and it's none other than the fourth instalment of Samsung galaxy's M-series, namely the Samsung galaxy M40. What does it pack in the store? Let's find out!
Specifications of Galaxy M40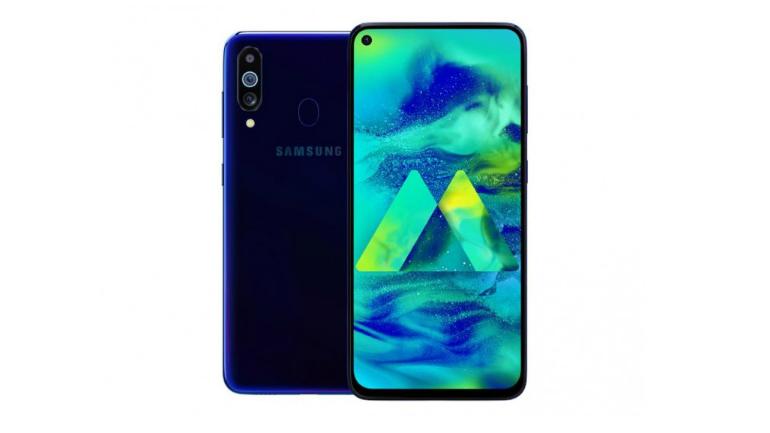 Samsung Galaxy M40
The Samsung Galaxy M40 is strongly rumoured to be powered by Qualcomm Snapdragon 675 octa-core SoC. The device runs OneUI on top of Android 9 Pie. While the build quality is expected to be of plastic with the fingerprint sensor in the back.
Coming to the display, the device features a 6.3-inch Full HD+ display with dimensions of 2340×1080 pixels. Since the Galaxy M30 sported an AMOLED display, it is illogical to go old school in the next iteration. So it will most likely have an AMOLED display. The screen is nothing but a punch hole display, which Samsung likes to call as Infinity O display. It's the first time a punch hole display is featuring in an upper mid-range phone. Samsung's S10 and A60 are the others to feature this punch hole in the flagship segment.
Coming to the cameras, rumours suggest that the phone will have a 32 MP main camera + 5 MP depth camera + 8 MP ultra-wide camera. The front punch hole camera is said to be 16 MP.
As far as the battery is concerned, it is rumoured that, for a change, the company who gave 5000 mAH battery capacities in its previous devices is giving only 3500 mAH in the M40. We don't know yet how the less capacity is gonna make up for any other hardware, but that's what the report says.
Price & Availability
The Samsung galaxy M40 will be launched on June 11 and it is expected to be launched at a price of approximately Rs.20000.
So, what do you think about this device? Meanwhile, can the affordable punch hole create some ripples in the market? Let us know in the comments.