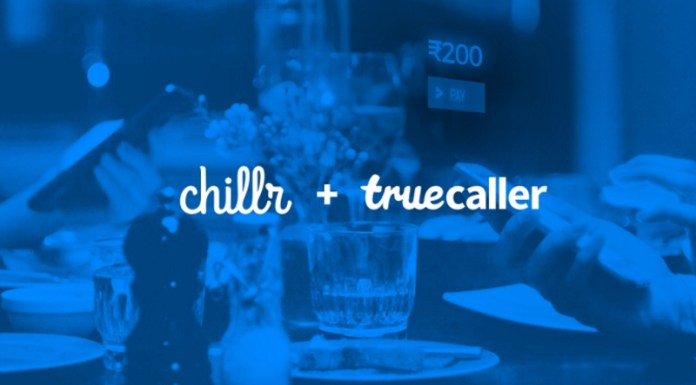 True Software Scandinavia AB, the Swedish company behind the Truecaller which rolled out Truecller Pay last year has announced that it has acquired the Indian payments startup Chillr to strengthen its digital payments offerings in India.
Digital payment solutions got a big boost in India since the Government of India announced demonetization move in 2016. While the majority of the digital payments is happening through the significant players Paytm and Google Tez every other e-digital company is trying to grab a slice of it.
Now, the acquisition of India's first multi-bank payments app, Chillr, Truecaller shows its commitment to mobile payments and further strengthens its position in digital payments in India.
Just to brush up "Chillr is India's first multi-bank mobile payment app that links directly to your bank account. It allows you to send money instantly from your HDFC Bank account to anyone in your phone book or to a beneficiary using his 'Account number & IFSC code' or 'UPI ID'. "
As announced in an official blog post, Chillr employees will be absorbed into the Truecaller Pay setup and work out of the Truecaller development centre in Bengaluru. Chillr co-founder Sony Joy will also be joining as the vice president of Truecaller Pay and also has plans to double the workforce in the country.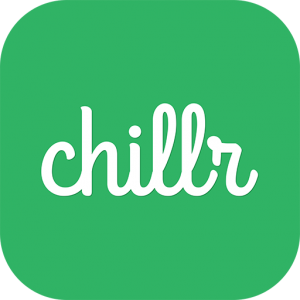 The company also stated that In the coming months, the Chillr app would be phased out while we integrate many of their features, and brand-new ones, into Truecaller that will further make payments simple and more efficient for our users.