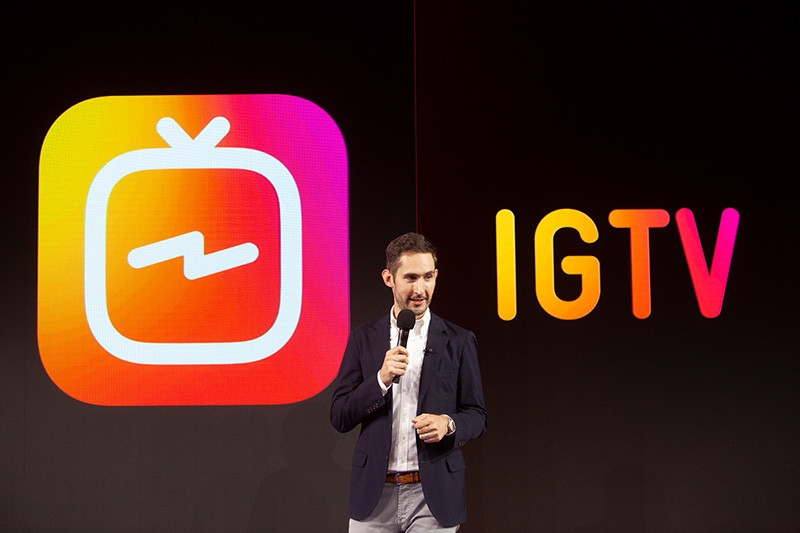 IGTV- Instagram's new APP for vertical videos specially
As we all dive deeper into the World of Smartphones, Instagram has taken one step ahead with an all-new app for vertical Instagram Videos. It's called the IGTV app. The app isn't the same as Instagram obviously. But it is designed in a way to feel like TV minus the Vertical Videos.
IGTV APP
The app allows you to browse the videos in Vertical more. Haha, not 15 seconds off course like the traditional Instagram app. IGTV allows up to 1Hour of Videos in 4K. Since it is vertical by no means it would be on any other gadgets. It's all only for Smartphones.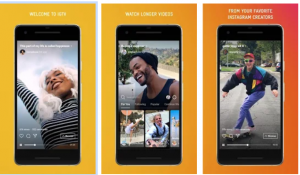 IGTV App by Instagram
Under the app, there are various other sections such as For you, Popular, Continue Watching. Just like YouTube, you can like and comment on the videos. Anybody who creates an Account on IGTV becomes a Creator for IGTV. You can start shooting and upload videos right away from your smartphones. It would be globally available across everywhere. You can download from here
For more information, you can have a look at the Instagram Official Blog Post 
Instagram has always been a place to share photos with the audience that matter to you. With IGTV, they have surely taken a step away with regards to Video Content. So, have you downloaded the IGTV App from Google Playstore or iOS Store?
More articles which you might find interesting :