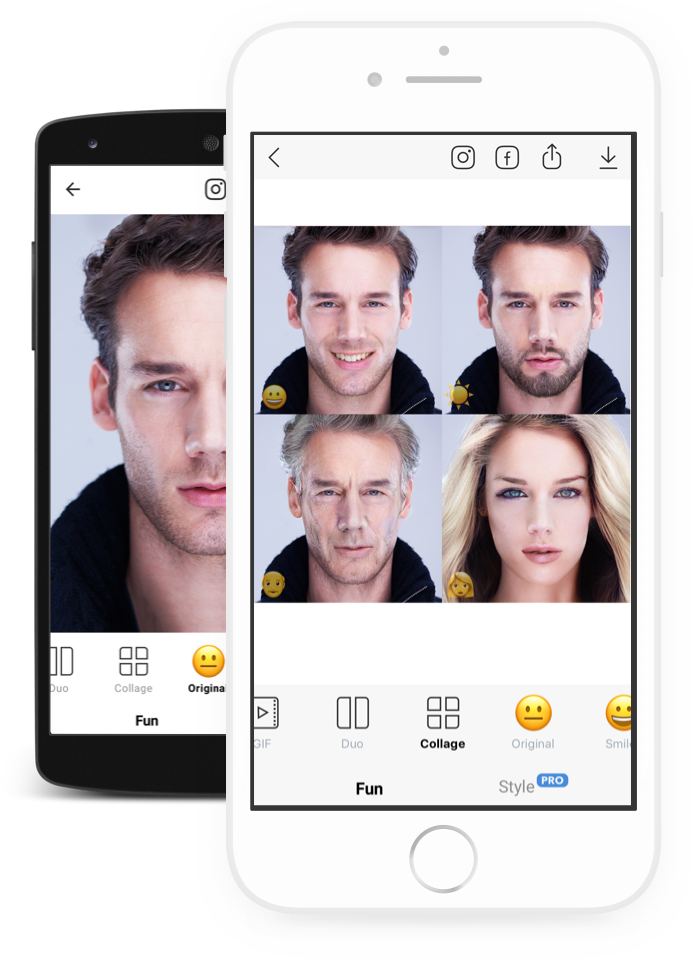 FaceApp: Is it Safe? The Complete Story
Over the past couple of days, FaceApp has become very popular. You might have seen everyone posting pictures of themselves looking older. This sounds really cool for fun. But, what about your privacy and security concerns? Let us find out the complete story excluding the fun.
FaceApp: Experts Opinion 
Many experts say that this might bring a lot of cybersecurity concerns. FaceApp allows users to apply filters into images. These filters include the one which makes you look young, old and so on. Out of all these filters, the old ageing has gained a lot of popularity. Everything is cool until you overlook the factors of security and privacy. 
The app is made by Russian Developers. We never know who might take up your information and use your data to analyze contents. Remember the Cambridge Analytica scandal? Under which, you played a personality quiz called "This Is Your Digital Life" on social sites. 
Risking your privacy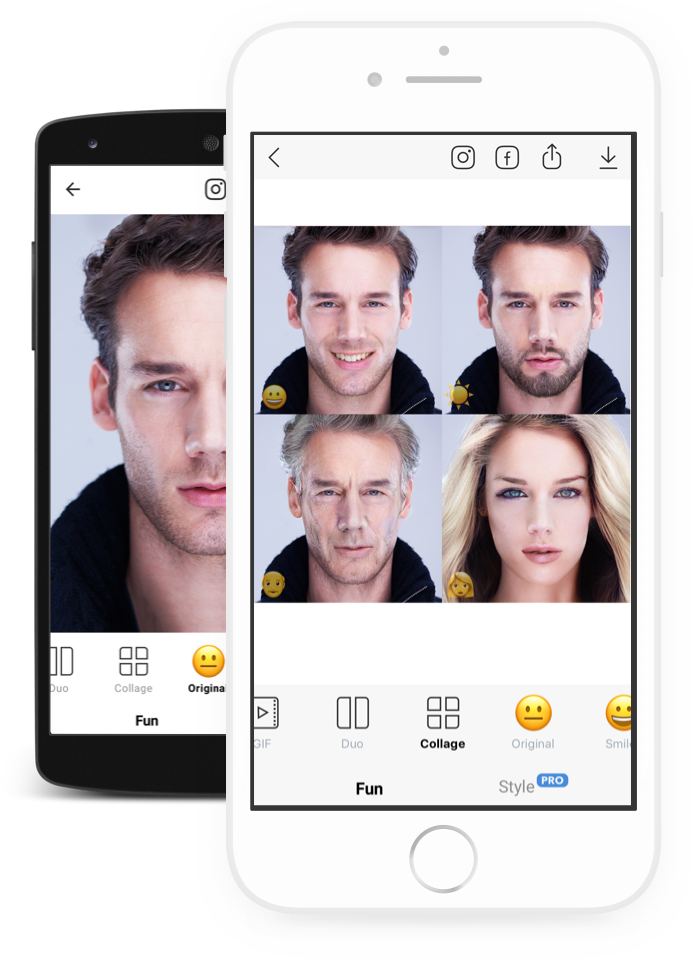 FaceApp
Even if you use the FaceApp just for fun, such apps want a chunk of your data. FaceApp is available on PlayStore with a lot of downloads. The app already targets your facial data which can be used by government agencies like facial recognition and much more. The app got more viral due to various rappers such as Drake and other celebrities posting selfies using FaceApp. 
If you have read the privacy policy of FaceApp, it states that "may transfer information that we collect about you, including personal information across borders and from your country or jurisdiction to other countries or jurisdictions around the world." 
5G Explained
By agreeing to the terms and conditions of FaceApp, you allow them to "to use, reproduce, modify, adapt, publish, translate, create derivative works from, distribute, publicly perform and display your User Content and any name, username or likeness provided in connection with your User Content in all media formats and channels now known or later developed." 
FaceApp cannot be sued
There is also one more catch regarding FaceApp, you cannot sue FaceApp. The clause waives the right of the users to take any legal complaints to court. The terms read "Except for small claims disputes in which you or FaceApp seek to bring an individual action in small claims court located in the county of your billing address or disputes in which you or FaceApp seeks injunctive or other equitable relief for the alleged unlawful use of intellectual property, you and FaceApp waive your rights to a jury trial and to have any dispute arising out of or related to these Terms or our Services resolved in court."
So, what do you think of these facts that we have come across? Would you still use it? Let us know in the comments below.